Social media giant Facebook is betting big on the Metaverse — the future of the Internet, which is the world of virtual and augmented reality. Suppose you still don't understand what the Metaverse is, how it will work, who needs it and why, and its implications for digital marketing.
In that case, this is the article for you. We'll use simple examples and discuss how real or unreal is the idea about the Metaverse.
What is the Metaverse?
The Metaverse is a virtual reality, a parallel world where sites, search engines, applications, and ecosystems are planned to be transferred. In the Metaverse, you can create your own meta worlds and interact with objects as a virtual 3D avatar.
Firstly, the main feature and idea of the Metaverse is complete immersion. With the help of virtual reality glasses, tactile gloves, suits, sensors, you can really feel like in another reality. 
It will be possible to feel virtual objects, understand the speaker's mood, walk around these worlds, and not just sit on the couch and look at the monitor as you do now.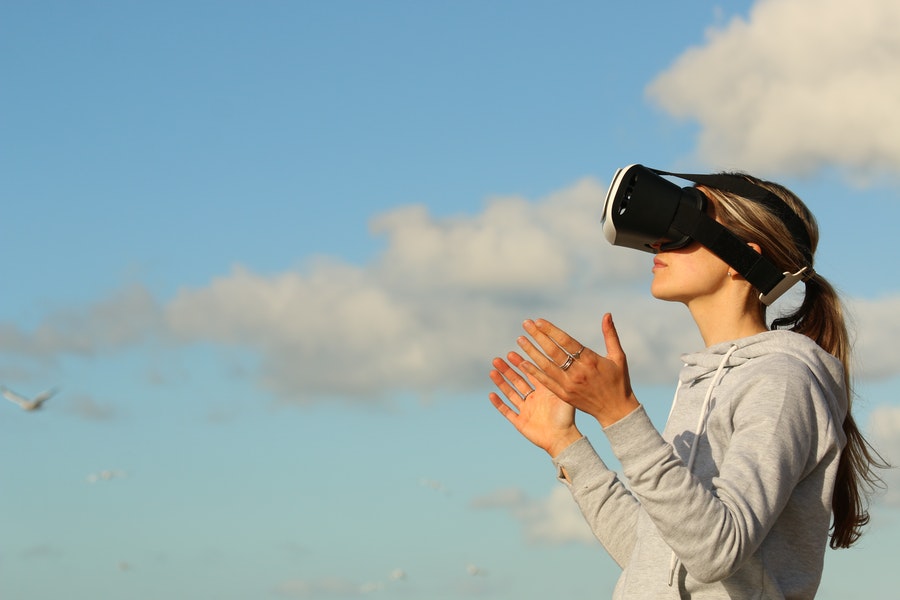 Also, the Metaverse assumes a "seamless" use of online services – the compatibility of their data. Now, most platforms are isolated and try to create separate ecosystems. Yes, there are integrations, but they cannot combine the maximum number of platforms into a single system. As a result, you have to have a dozen accounts and separately create passwords for each. It is assumed that in the Metaverse, these boundaries will be erased. 
The endless possibilities of the Metaverse
The Metaverse is not just a virtual world for entertainment. It can also solve real problems. In the Metaverse, it will be possible to work, study, communicate with friends and family, meet new people, buy virtual items, and even open a business, all without leaving home.
In the Metaverse, it will be possible to walk around the world, gesture, move objects with your hands. Our physical body will be in motion, which is vital. You don't have to choose between health and the possibilities of the Internet. 
In the Metaverse, it will be possible to do fitness in the gym among other people, or rather, their avatars. You will see the coach and other participants when you are at home, and they will see you.
The Metaverse allows you to keep your social communication skills. You can meet friends in a virtual cafe and communicate as if you met in a real cafe, with your voice and expression of emotions instead of a couple of printed phrases and different social media emoticons.
The Metaverse removes these physical boundaries, even when it comes to digital marketing. In it, you can come to a virtual store, then meet friends in a virtual home, even if you live in different cities in reality, then watch a movie together, and so on. 
The time you save by doing the essential things in the virtual world can be spent on something more valuable than standing in traffic jams. 
During the pandemic, many people were cut off from their loved ones due to closed borders. There will be no borders in the Metaverse, and there will be no need for QR codes to enter a virtual shopping center or meet a friend from another country, or rather, with his avatar. 
There will also be no need for offline meetings, as you can get together with colleagues in a virtual room, make a presentation on a virtual whiteboard and show digitized documents to your superiors.
Digital marketing in the Metaverse
The most important aspect of marketing is to be ready for new trends before they become trends. Sometimes they appear suddenly and immediately become the primary way of promotion. 
Nowadays, everyone is talking about the Metaverse and the concept of web3. In the wake of such interest, many brands have made the first meta-projects.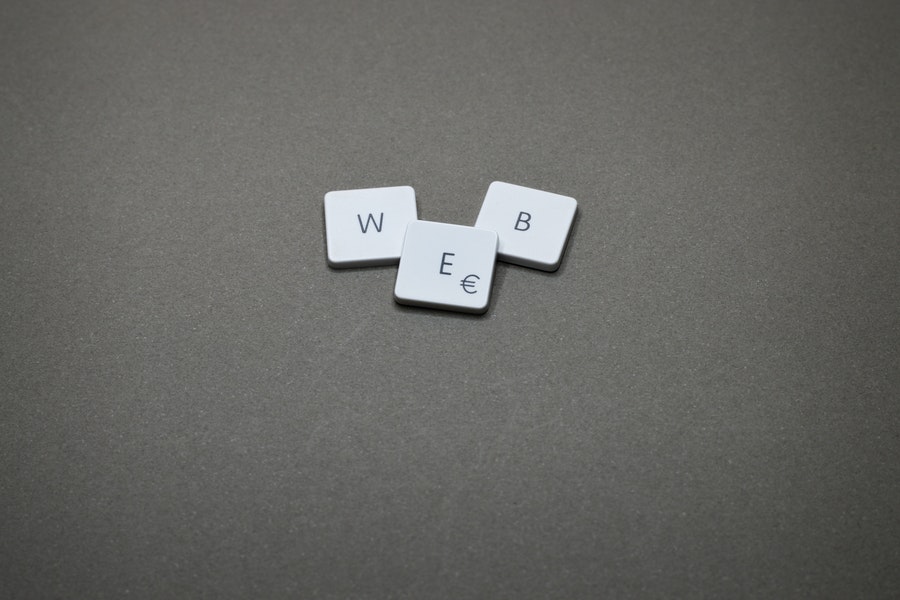 Already in 2022, the Metaverse' active marketing and advertising campaign await most users. Therefore, it's time to expand the business to its fullest, attract residents to digital empires, and charge them rent for every precious bit. 
There are no people in the Metaverse, and there is no labor – in this digital space, an attempt is being made to structure the chaos of information flows about goods, services, people to create and sell virtual goods and services.
The Metaverse is built around consumer behavior
The Metaverse is built around the person and his consumer behavior. Social ties, culture, and business are adjusted to this behavior. 
Giant corporations that produce clothes, food, cars, household chemicals, and equipment, provide banking and logistics services, and so on, also carefully wrap around a person in virtual worlds.
The competition for every dollar people earn is through digital marketing—social media, content marketing, teaser ads, search engine optimization. 
All of these areas have one thing in common – for their successful application, you need a tool to collect information about consumers through digital surveillance of digital footprints.
Suppose in the modern physical world any further development of the market leads to a decrease in the rate of profit. In that case, the virtual market seems to business sharks as a new Klondike – a wild place without rights and obligations, where the rules are set by the one who is more courageous and resourceful.
For example, Walmart is creating its own cryptocurrency for the Metaverse. In addition to its own currency, the transnational corporation intends to produce and sell virtual household appliances, home decorations, toys, sporting goods, and personal care products. Ralph Lauren creates its own world with an exclusive gender-neutral digital clothing collection. 
The online world of Nike will be a digital replica of the company's headquarters, with buildings, stadiums, and sports fields where virtual players will train and compete. As the companies themselves explain, they do this to promote their sales in the real world, training brand loyalty through virtual counterparts of people in the digital world.
Manufacturing and trading corporations are carving out a place for themselves in the Metaverse, and all those companies have one indisputable advantage – they have not only first-class developers and programmers but also access to an unlimited amount of information about people.
Convincing consumers to spend their time and money in the Metaverse
All human resources are directed to an extensive marketing campaign of the Metaverse. The only thing left to do is to convince the public of their usefulness before the start of active sales of places in the Metaverse. And here, philosophy, ideology, politics, culture, and literature come into play.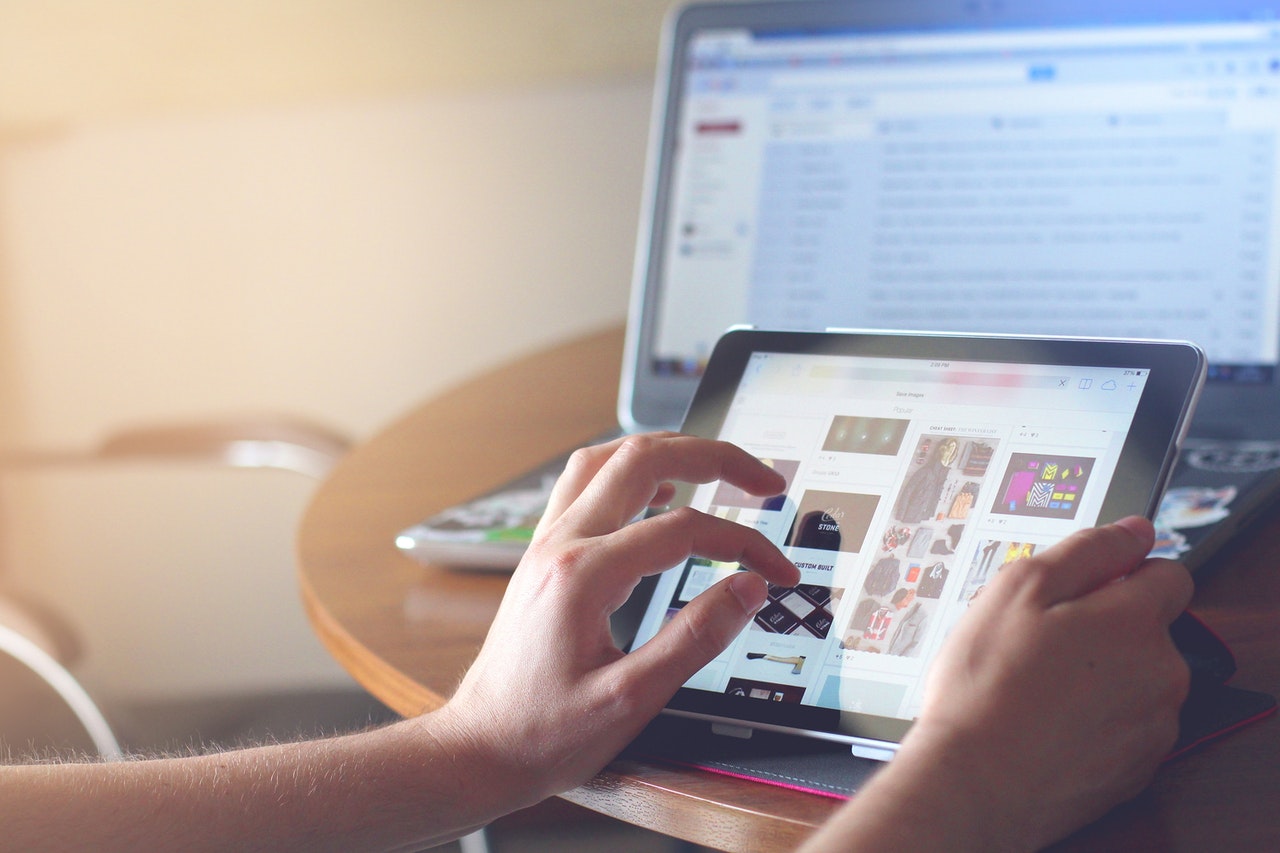 To do this, business evangelists explain the objectivity of the transition process from the real world to the virtual one by the COVID-19 pandemic, which limited physical contacts between people and led to the popularity of remote ways of working and learning. People began to look for alternatives to the physical presence of a person. 
Behind all this talk about convenience and a new format of communication between people there are several lines of business, one of which is directly related to the real material world – the production and sale of devices and microchips for entering the metaverses, and this, in turn, is the production of plastic, metal , mining and processing of valuable minerals, power generation.
The prototype of the Metaverse is online games with their own digital characters, economy, laws, and rules. Gamers have long been purchasing virtual clothing and accessories for their avatars. 
The Metaverse will expand their possibilities to furniture, food, cars, education, treatment, going to the movies, and going to parties.
The Metaverse will fully reflect the caste of modern society. There will be virtual goods for the poor and luxury goods. Analysts at Morgan Stanley predict that the virtual luxury market could grow to $50 billion by 2030.
Today, almost all digital advertising is based on data about potential customers, and the Metaverse will also look to exploit this.
Conclusion
The main conclusion about Meta for brands is that while it is an effective informational occasion for attracting attention and an interesting tool for building communication with the audience, to a lesser extent it is a sales growth tool. 
Projects will require significant investments, and their long-term functioning will require a seriously thought-out strategy. Web3 still exists as a concept but not as a functioning reality.
Meta is thinking ahead about capturing the share of the growing and young audience, which according to some reports, is decreasing in their products. 
Facebook and Instagram have not created anything conceptually new in recent years – all innovations have come from TikTok or Snapchat. The company is well aware that it is necessary to bet on breakthrough technologies to become a trendsetter in the future.
There is an opinion that Meta will have a more substantial impact on digital marketing in the long-term perspective. And the Metaverse will give brands and digital marketing new opportunities to communicate with the target audience.