All successful business stories begin with clearly outlined goals, objectives, and a business plan – and part of that business plan will be a (digital) marketing strategy. Now, behind any good digital marketing strategy there is a whole team of experts who do extensive research, analyze the market, make estimates and improvements according to specific metrics, and so on. When it comes to improving online presence and boosting traffic, there is one expert you can't go without. The SEO specialist. Now, unless you've been living under a rock, you've most likely come across the buzzword SEO, which refers to the process of making your website better for search engines. In this article, we will tell you how to find a good SEO consultant and break down why it's important to hire an expert to help you win this game.
Michal Pecánek, SEO manager and writer for Ahrefs describes SEO as "one of the most multidisciplinary marketing fields," as the process is implemented in marketing channels, products, and development, too.
A typical SEO consultant's to-do list
1.     Management
Depending on the size of the company, an SEO consultant will typically oversee the SEO department and report directly to a CMO, but if the marketing team is much larger there may be another SEO head between the consultant and the team.
Now, management is a broad term so the most common managerial tasks an SEO has, are: partaking in meetings with teams and clients, coordinating the team members' assignments or addressing issues the SEO team might be facing, training, motivating, and educating the team to make sure they're at the top of their game. In agencies, SEOs also work with stakeholders and create pitch decks for new clients.
2.     Strategy
The SEO consultant oversees the SEO strategy and maps out all SEO-related activities that boost presence in the search engines. Managers develop numerous SEO initiatives as part of the strategy and ensure that they are correctly performed. SEO managers also ensure that all these activities are part of a larger marketing strategy.
3.     Tactics
Tactics are the methods through which you carry out your plan in order to achieve success. All of the SEO strategies, hacks, efforts, actions, and other terms that may be found in the context of taking action are included here.
It all boils down to the reality that as an SEO, you may perform thousands of various things. However, if an SEO manager becomes involved in tactical activities, it's usually because they're more advanced than the rest of their staff. Alternatively, they may be examining other people's work, such as content plans, outlines, drafts, or planned technological modifications.
The breadth of SEO managers' tactical work is determined by the resources available for the planned SEO effort. If the manager manages a small staff, they'll probably do more hands-on SEO work than someone who manages ten SEO professionals.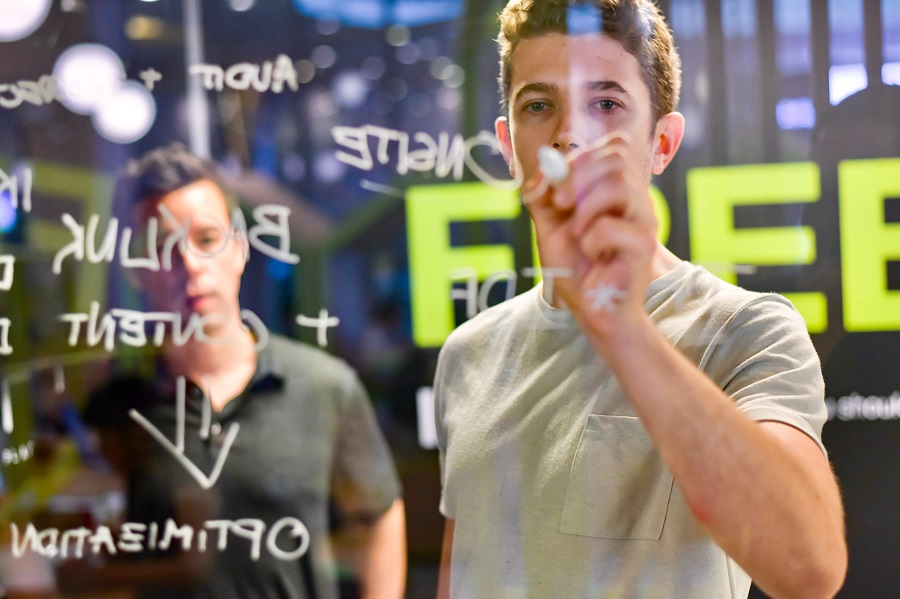 How to find a good SEO consultant and what to look for
An SEO marketing consultant can work full-time in-house or as a freelance consultant, directing all of your content efforts from the outside. SEO specialists, regardless of how they build their SEO careers, require the relevant skills and competencies.
You should choose someone who is competent to advertise your business online using all of the resources accessible in the digital world. It makes no difference if that person is referred to be an SEO consultant, an Internet marketing expert, or a digital marketing manager; what counts are their talents and expertise, as well as the outcomes they can provide.
1.     Experience
A great SEO must have proven SEO experience, and lots of it, in addition to proven experience in SEM and PPC campaign management across search engines, as well as in-depth knowledge and experience with analytics tools such as Google Analytics.
Performance marketing and conversion are two other elements that should sit high on the list of understanding and experience when hiring your SEO manager, on top of knowledge and understanding of search engine algorithms and ranking factors.
A well-seasoned SEO manager will always strive to stay on top of his SEO and SEM game and follow the latest trends, best practices, and tools like Google Search Console (GSC), SEMrush, or Clearscope.
2.     A niche for data
A fairly basic grasp of statistical principles may aid SEOs in determining not just what to measure, but also "how" to measure it.
This is particularly true in the field of SEO. Without understanding what data to look at, what it represents, and what to make of it, they can't accomplish much. And it has a lot to do with critical thinking.
These are abilities that most marketers should improve on. To be a strong SEO manager, they need to be familiar with Google Analytics, Search Console, and all-in-one SEO tools like Ahrefs, as well as be able to develop excellent SEO reports based on the information provided by these tools.
3.     Thoroughness with keyword research
Keyword research is a part of any SEO campaign.
Keyword research is a method of determining which strategic long and short-form keywords to use in brand content, such as the website, blogs, and posts on social media, in order to improve search engine rankings.
All SEO specialists must seek to enhance their keyword research approaches.
Keyword research is regularly one of the top-ranking necessary SEO abilities in SEO job descriptions throughout the world, according to SEMrush's analysis.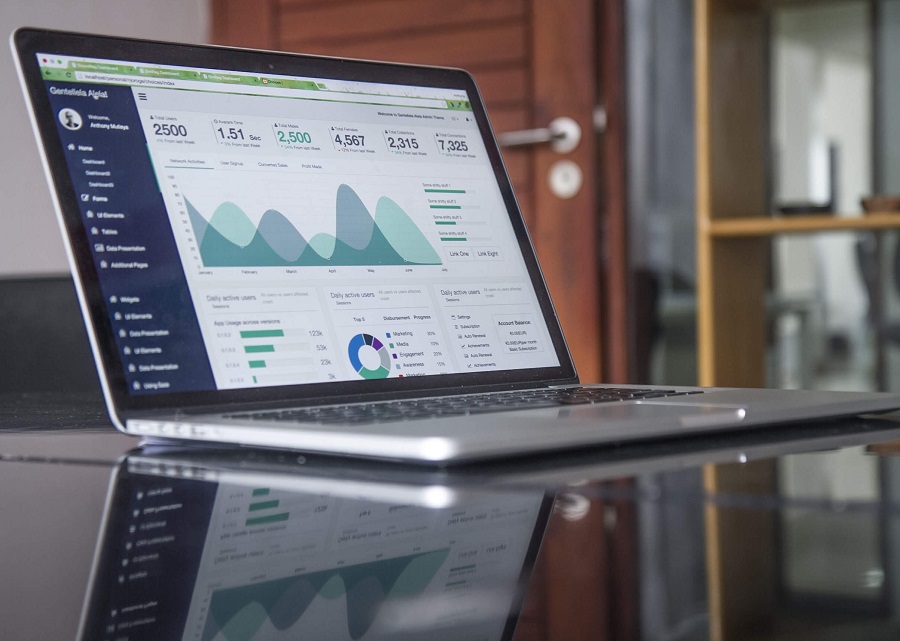 Basic skills an SEO must have (in no particular order)
1.     Communication
An SEO manager must have the ability to explain the SEO concepts in a manner that is easy to understand for everyone in their team, from beginner to expert. When assigning tasks, an SEO should be clear about what each member needs to do, as well as what the point of that task is, and then be able to constructively share feedback on those assignments.
2.     Time/priority management
Even if you're not in a managerial position, you've experienced the stress of being constantly bombarded with messages, deadlines, and meetings. For SEOs, this is a chance to build an effective structure to make sense of the mess.
As they advance, not only will things get more turbulent, but an SEO will also be partially accountable for other people's mess. However, by effectively managing time, prioritizing critical activities, and delegating work to others, an SEO expert will make things work for them rather than against them.
3.     Writing and editing
Content marketing and social media efforts work hand in hand with SEO. It is not a distinct entity.
An SEO marketing manager will be responsible for managing content writing teams and, in a pinch, should be able to fill in for authors to get things done.
Therefore, effective writing is an important SEO skill to acquire. Search marketers must be well-versed in various content formats and durations.
SEOs should be able to look at a brand's blog posts, social media posts, and website content to determine whether they're pursuing the proper content angles, where they can improve, and what they can do to make the writing more memorable to consumers.
SEO material that works is as engaging and high-quality as a YouTube video.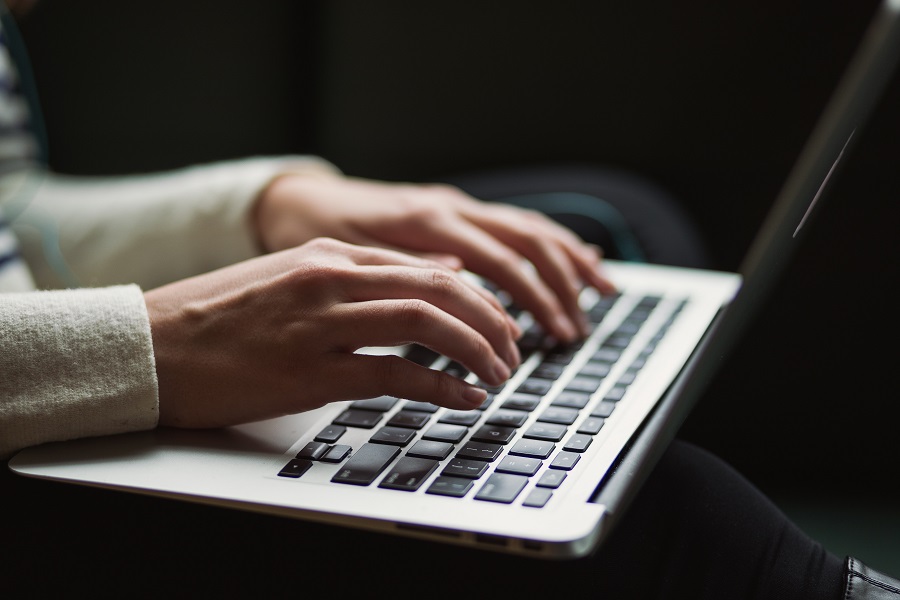 Final thoughts
Finding an SEO expert for your company may be a lengthy process, but it is essential. It's all about you, your money, your time, and your success. Make sure you choose someone who is a good fit for your company.
A competent SEO agency or consultant, regardless of who you choose, should be a strong communicator, handle your business as if it were their own, and stay up with the ever-changing SEO sector.
Working with an SEO specialist who wants to help you expand your business and grow with you is a long-term investment approach.
Like this article on how to find a good SEO consultant? If you want to learn more, take a look at the benefits of hiring a technical SEO.