WordPress is an open-source and free platform where you can build your personal or business website in a simple and easy way. The reason why WordPress has become the most used website builders is due to the variety of advantages like different templates that you can choose from and implement your information in to create your website. This comprehensive guide will help you build the website of your dreams in just a few basic steps.
Before starting, it's crucial that we mention that you do not have to be an experienced web developer or have technical skills to create your personal website. This guide is for non-techy users, so what do you need to build a website?
Getting your domain name -Your domain name is the same thing as your website name, which can be anything you want.
Hosting and installing WordPress – Website hosting is basically your website's home on the internet, it holds all the website information in order to deliver it to people 24/7.
Creating your website– This includes building the pages, choosing the colors and images ,creating the content and further experimenting with the look of your site depending on your personal preferences.
Conclusion
The prices for building your own website can go as high as 30.000$ per year, and as low as 100 $ per year. The choice depends on the goals that you strive to achieve.
Let's say that you have chosen to build your site using the WordPress platform. We've mentioned before that WordPress is an open-source platform that is free to download for everyone, so you may ask yourself where does the cost come from?
-Well, we are here to help you figure it out.
1.Get your domain name
Getting your domain and choosing a host provider usually happen simultaneously in the first phase of creating your site. It may seem technical and complicated at first, but the overall process is relatively simple. Your domain name is the same thing as your website name, which can be anything you prefer. It helps searchers locate your website on the internet.
To get your domain name you can choose a hosting company than pick your wanted domain name. These hosting companies usually offer additional hosting services depending on the hosting company you have chosen. There are hundreds of hosting companies depending on the level of security, and websites speed. For example, you can choose a package that will protect your future website from being hacked and increase your search engine ranking.
Whether you choose to name your website by the name of your organization (the obvious approach) or by some other phrase that is noticeable for your brand, you must make sure that:
It is short and easy to write and memorize
Unique and associated with the brand that you are presenting
In contains the keywords that are important for your company
2. Installing WordPress
After getting your domain name the next step is to install WordPress. You can choose a paid service where the installation and hosting is done by a specialist, but needless to say, our goal is to make it by ourselves. After the installation process is done, you have to log in to the WP dashboard in order to start the creating process.
3.Creating your website
The process of creating a website means choosing your theme and installing plugins. depending on the layout and content you wish to implement. There are thousands of already made options of  WordPress themes that can represent a strong base for your desired website.
Themes
Customizing your website by using WordPress means you have a multitude of different themes to choose from, all with different visual options and prices. To further customize these interchangeable designs, you can edit them with a builder tool called Elementor.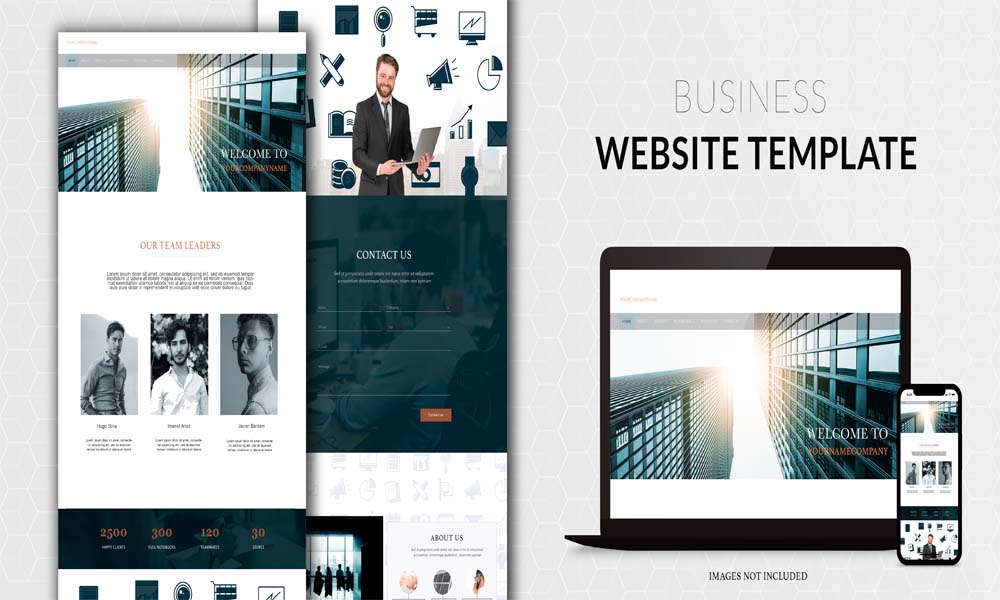 What are plugins?
Plugins help you extend the features and functionalities of WordPress . Creators have built many amazing plugins for WP that you can choose from that can be a benefit for your visitors. You can consider plugins as applications from your mobile phone. However, the installation of too many plugins might slow down your page and bring you traffic loss. By checking the Plugins section in the side menu, you can check the number of plugins that you host provider already has installed for you. Keep in mind that in order for a plugin to work, you first have to activate it.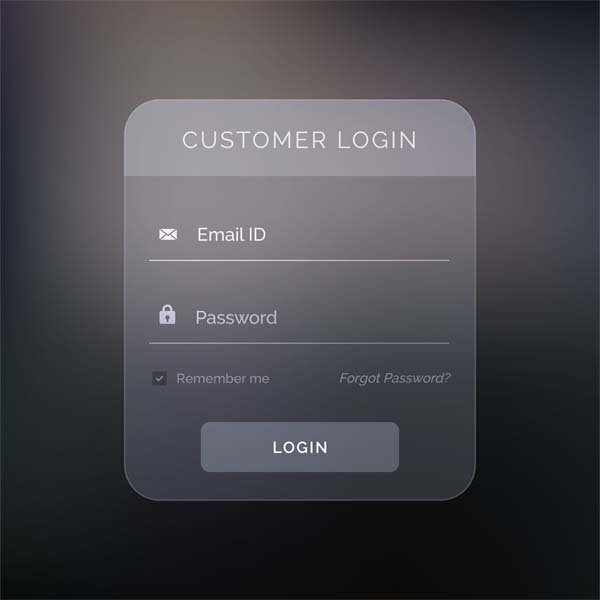 Inserting content
Content is the most valuable asset of your site .You can now finally start adding content to your site in the form pages and posts.  Think of posts (dynamic pages) as an addition to your blog section or portfolio. The pages represent a more permanent and static form of content on your page. The majority of the sites on the internet usually have a home page , contact page ( where you can install a plug in to add a form ) , about us page (where you can write about your company's goals) and blog page ( where you can write the blog posts ). After inserting these administrative pages to your site , you can start experimenting and creating interesting content. Making sure that your pages are visually appealing and that you publish fresh content on a regular base. The SEO (search engine optimization ) of your site is a essential part that should be carefully implemented so that more visitors can locate your page.
Conclusion
Creating a website is an evolving process that is accompanied by an endless number of elements that you can implement to further increase its success. The initial look of your website can be altered anytime that you want, depending on your final goals. Establishing a loyal customer base and providing high quality products or services to your end customers are the most important parts of every success story.