After serving as a convening force for the global creative community for over 67 years, Cannes Lions has decided to set things a little different to adapt to the world that continues to shift and change, fully aware that its role as conveners needs to evolve.
It has confirmed that its glitzy International Festival of Creativity is to return to Cannes, France, from June 20-24 2022 as a hybrid Festival that will provide them, as LIONS's Chairman Philip Thomas pointed, "with an opportunity to democratize, innovate and reinvent the Festival for the future."
Due to Covid-19 risks, the prestigious advertising event, owned by Ascential, has been unable to run in person for the last two years though the entries made in that time were included when the awards were held in 2021.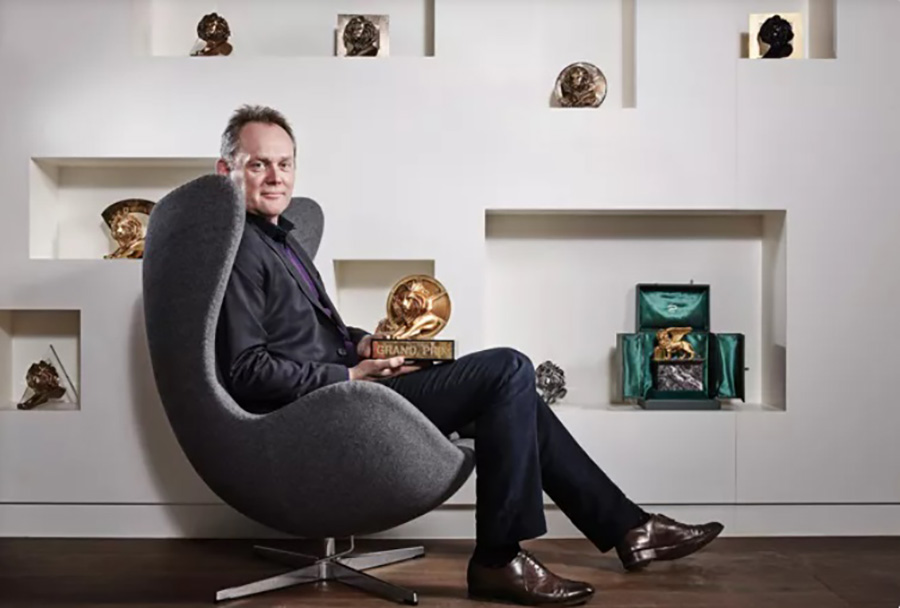 Cannes Lions will open for entries on 20 January 2022 and delegate registration on 13 January 2022.
Cannes Lions' new form for the new future
The hybrid form will also offer the global community even more flexibility and easier access to the home of creativity, making sure the festival is accessible to everyone, allowing Cannes Lions to continue to reach its expanded creative community they've welcomed over the last 18 months through its digital initiatives.
Anyone can attend this year's festival either in person or online through LIONS Membership, the subscription-based, digital offering launched in March 2020 and which now has more than 10,000 members.
Cannes Lions' creativity festival is an annual forum where the global industry can address the most pressing issues it is facing today, putting the accent this time on sustainability, so attendees can expect the most sustainable Cannes Lions' International Festival of Creativity in history.
Safety comes first
The COVID pandemic that created the "new normal" over the last 18 months, has prompted Cannes Lions to develop a health and safety standard that delivers industry best practice at live events.
Leading up to and at the event, the festival will adhere to the latest health guidelines.
"Returning the Festival to Cannes means that we can once again bring our jurors together in person," Susie Walker, VP, Awards & Insight, said, emphasizing at the same the unique judging technology that will enable the initial stages of judging to take place remotely.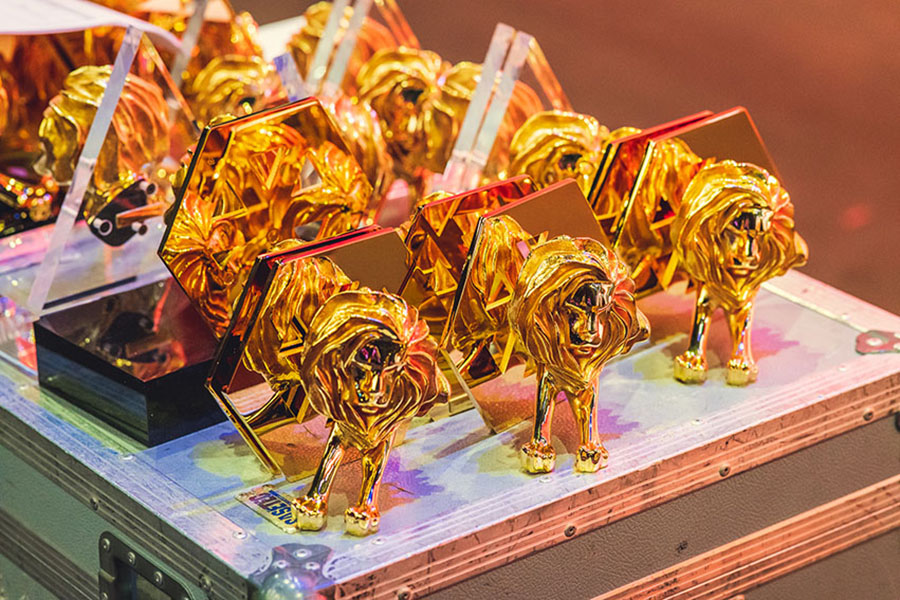 Jurors will be expected to complete the final stages in person in Cannes, as they have done since 1954, and award the Lions.
State of Creativity Study
LIONS opened last week its annual State of Creativity Study, due to close on November 19, designed to uncover the attitudes and approaches towards creativity within the industry and paint an accurate picture of what will impact the creative economy in the future.
Its results will form the 2022 editorial agenda the LIONS will share across all of its platforms and events and will present in January an up-to-date view on the state of creativity today including the key creative trends, biggest opportunities, and the most pressing challenges.