Artificial intelligence that is already making major changes to the digital marketing landscape in myriad ways, starting from virtual assistants and content generating to chatbots and enhancing user experiences, will continue to increasingly play a central role in digital marketing.
In the tumultuous sea of data the digital marketers are trying to conquer by simultaneously drowning and treading water, it seems that that AI comes in handy as an efficient life jacket so it's not as hard to predict its use will continue to progress.
Over the past few years, AI is changing how people do business especially in light of the effect that the recent crisis had on the economy, playing a massive role in strengthening industries and transforming businesses.
Increased market penetration
New technologies emerge every day in the constantly evolving digital marketing industry and some of them can dramatically change how people understand the online consumer journey: AI, without doubt, is one of them.
According to Semrush's recent research,  chatbots, predictive behavior analysis, hyper-personalization and other types of customer engagement is the most prominent use case for AI  with 80% of marketers using chatbots as part of their customer experience strategy in 2020.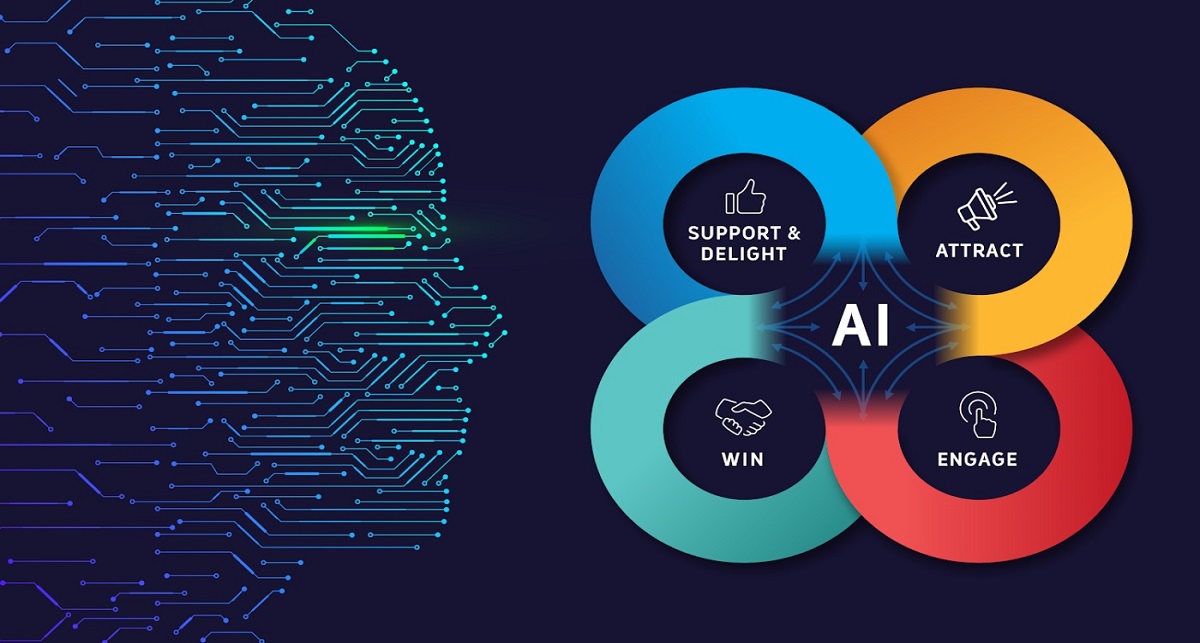 Research data also revealed that 48% of marketing leaders are convinced that digital and mobile technologies have significantly changed and influenced how customers and prospects interact with them and 34% believe that AI is the biggest game-changer among technologies that improve customer experience most.
It also demonstrated that 40% of marketing and sales departments prioritize AI technology and machine learning for their success although most marketers are not yet confident in using their data to achieve business goals.
AI-driven content marketing
Reaching the right people at the right time with the right message is the key to marketing and growth and advertisers are increasingly discovering that they can gain a competitive advantage in the digital age by using tools that help them gain better insights into consumer behavior.
AI majestically comes in in the process of segmenting and shaping the information, which is quite important if you want to give your audience a reason to read your message, playing a major role in content distribution by helping to predict topics that would most likely attract traffic and quite precisely distributing content around those topics.
In the case of B2B companies and small businesses, AI is used to create content recommendations based on demographic data as well as the customer's past purchases and browsing interests, an approach that helps them reaches customers without sending out tons of catalogs and approaching them with much more interesting information.
Improving marketing strategies and techniques
Artificial intelligence is definitely in the future of digital marketing and targeted marketing, where convincing the prospect, basically, someone you don't know, is among the critical aspects.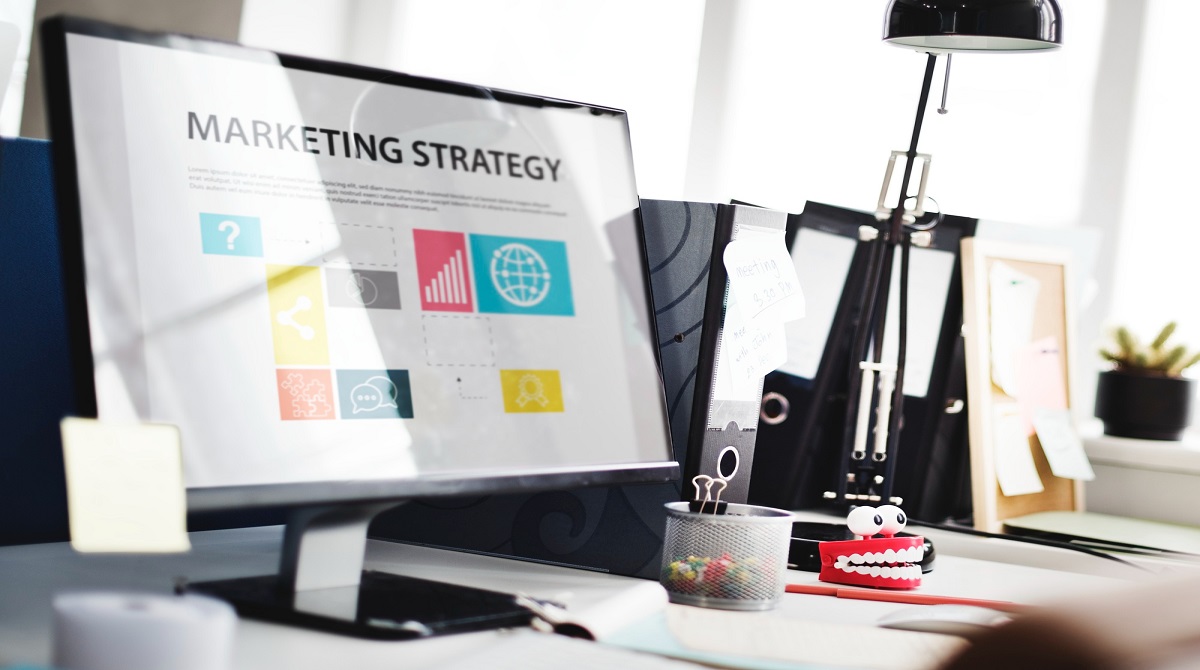 Well aware that targeting the potential clients based on their general preferences can be more successful than via traditional advertising and having the AI at disposal – predictive customer segmentation, smart design for personalized customer experiences, etc. – marketers can determine if potential customers will be interested in a certain product by using individualized data.
Marketers can also gain a significant edge in the war for clients by using AI solutions in automating their content production and have it perfectly personalized, to automate pay-per-click (PPC) advertising, social media marketing, display advertising, search engine marketing (SEM), website analytics and in many more ways.
As experts predict, AI will play an essential role in digital marketing and business, in general, come 2022, and they could benefit massively providing they understand the importance of using AI effectively to provide valuable services.