The implementation of an effective SEO strategy to a website is a necessity for every modern brand. Optimizing the on-page elements like great content creation, link building, and meta description can be helpful for a successful webpage, as well as optimizing the elements that fall outside the borders of your website like building a brand identity and social media. The technical side of the SEO strategy is an important element of the overall SEO strategy. Technical search engine optimization covers the optimization of the technical elements of the page that have a direct impact on the search engine result.
Because search engines are constantly evolving, many companies have hired a technical SEO to take care of optimizing the site's content as well as the website, which eventually will get your page to rank for your targeted keywords.
Here are some ways in which the services from a technical search engine consultant can help you grow your business.
1. More website traffic
By optimizing the content and other website elements, you will notice an increase in your website's traffic. Ranking for specific keywords that are valuable for your brand will bring you higher visibility and brand awareness. The final goal of applying optimization techniques is the conversion of users to ultimate buyers.
The consultant can analyze the site's optimization strategy and give you information about where you can improve what you are lacking. Optimizing the page performance metrics like the page load time is a must if you intend to keep the bounce rate as low as possible. Users tend to switch to another window if your page load time is longer than 4 seconds. A higher bounce rate and bad user experience automatically can lead to a lower SERP rating.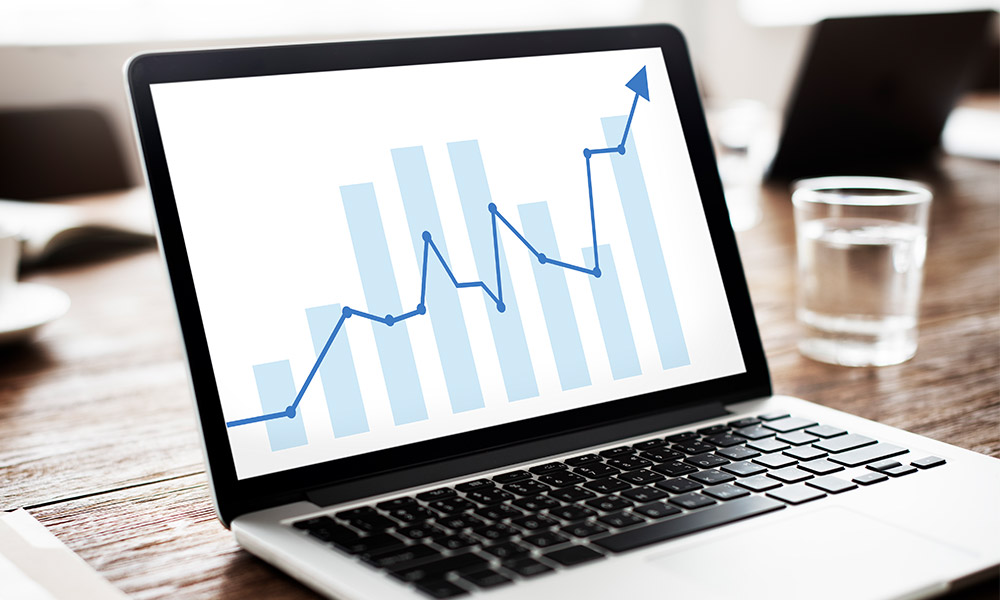 2. User-friendly site
An optimization technician can point out the crucial elements that make a user-friendly website. The first thing to do to create an SEO-friendly website is to make it adaptable for every device. Making your site mobile-friendly will lower the bounce rate making your site more relevant to the user's search intent. To make your site mobile responsive you will need to hire a designer and a developer as well.
Inserting eye-catching images and phrases that will capture and retain the user's attention is also an important activity for a user-friendly site. A well-organized and an easy to navigate site is important for a longer dwell time. The dwell time, or the time that users spend on your website in an important metric that indicates that your site is relevant and valuable to the users.
The overall attractiveness of your site is also dependent on other factors like optimizing images to be crawlable for the search engines. The alternative text helps search engines get the idea of what your image is about, usually, it's better to insert your targeted keywords for the relevant text. Resizing and compressing the images is important for the page load time and the overall user experience.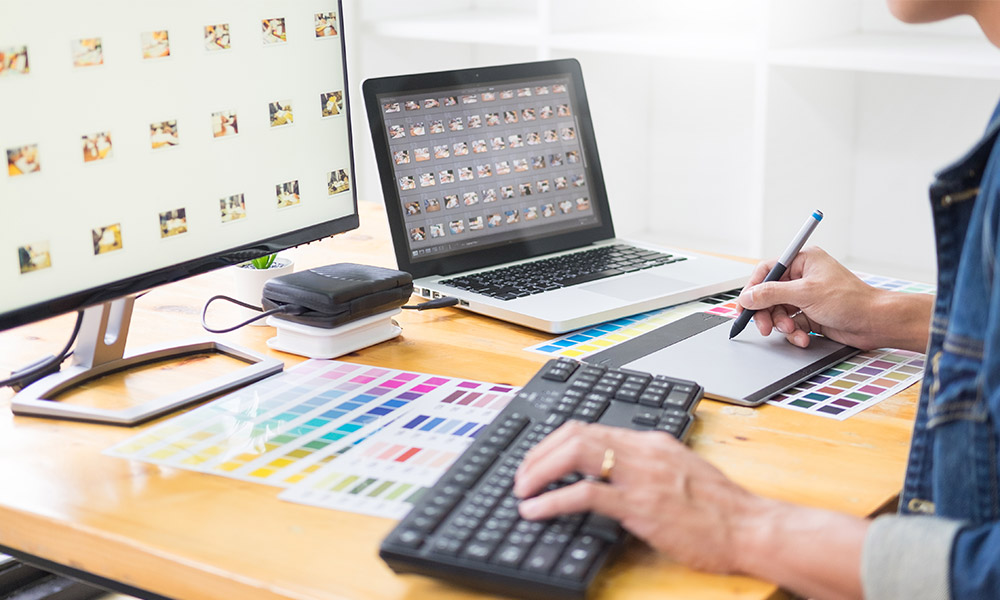 3. Optimize Meta Tags
The meta tags represent invisible tags that provide data about your page to the search engines, and hence are valuable to your site SEO. They also provide information to users that search for your site on the search engine listings. Many meta tags have different roles and different levels of importance when speaking about SEO.
The SEO technician can help you write an insightful and concise meta description that will attract users to go to your site while using the relevant keywords. The meta description is placed underneath the title tag, making it an important element for optimization.
The title tag is the name of your site. It is usually composed of 55 characters, which should contain the targeted keyword. A title tag that has the relevant keyword but does not have a clear context will not bring results.
Robot meta tags are placed so they can inform the search engines whether the particular page should be crawled or not. There might be some pages of your website that should not be crawled but are still important as a part of your website. Inserting a noindex tag will prevent your site to be shown on the SERPs.
4. Optimize the Link Structure
Link building is the process of getting linked by other websites to increase the authority of your page. The SEO consultant should be invested in creating a link structure to drive referral traffic and make your site more visible. There are a few aspects that should be carefully examined in the process of link building.
Broken links decrease the ranking of your page. They lead to a non-existent website and are bad for your page's reputation. Your sites optimization consultant can use redirection mechanisms and websites that detect broken links to reduce their number.
Internal links are links within your website. They represent a valuable element for your site's ranking and for you're the user-experience as well. The internal linking structure can be implemented through similar articles.
External links, simply put, are links from external domains that point to your website. They are important for good SEO because they bring authority and relevancy to your domain. Search engines like Google consider these types of links as a vote from a third-party website.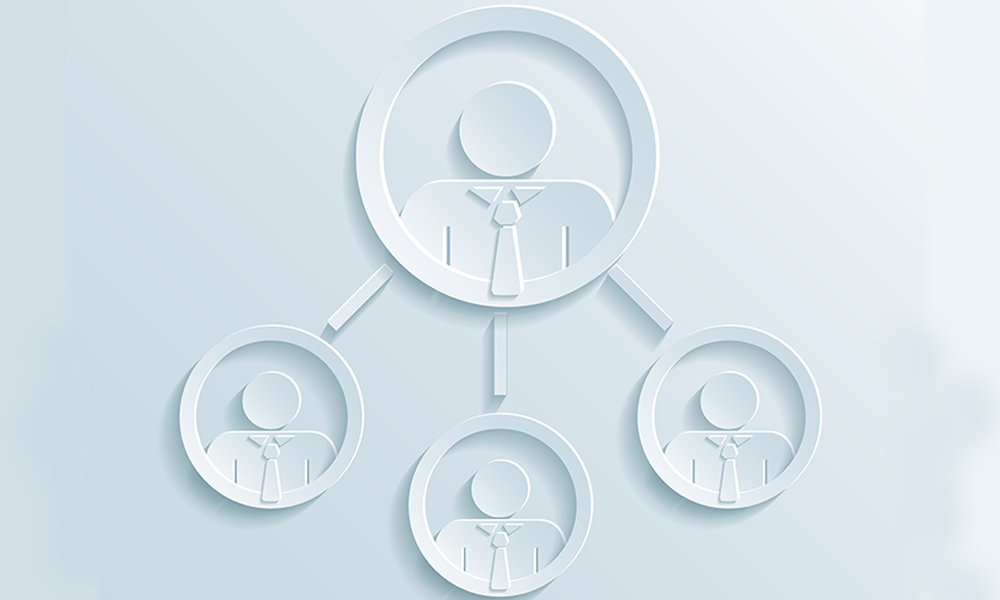 5. Lead Generation
Lead generation is the process of attracting customers that are interested in your brand on your website, which subsequently will increase the revenue. Great content and website quality are the main elements for lead generation.
An SEO consultant can use different optimization techniques that will lead the user to the end of the sales funnel. Making sure the keywords answer the searcher's questions should be the main focus of every SEO agency. Increasing the number of leads is the first step in creating a successful marketing strategy that will bring future growth to your business.
6. Brand Identity
Creating the brands' identity is a challenging and necessary process for the future success of your business. Due to the changing rules of the search engines algorithms, creating a powerful brand identity is harder than ever. With the help of a consultant, you can develop an optimization strategy that will help you get the wanted website visibility and increase your brand awareness.
7. Higher Rankings
The goal of every SEO company is to reach higher rankings, whether achieved by paid campaigns or organically. Appearing on top of the search results is the main factor for getting viewed and being ahead of your competition. SEO specialists can make research for the specific phrase that you want your brand to rank for and optimize the other parts of the site to get organic traffic.
8. Positive Online Reputation
Leaving a positive first impression is more important than ever. Specialists can help brands shape their marketing strategies to leave a positive first impression of the brand they represent. Online reputation influences the way people make their buying decisions, so it is important to invest your time in getting positive customer reviews.
9. Competitive Advantage
It is difficult to climb higher on the ranking ladder- especially if you decide to do it by yourself. That is why hiring a professional SEO specialist is the best way to achieve a competitive advantage. Ranking organically is a more long-lasting solution to stay ahead of your competition.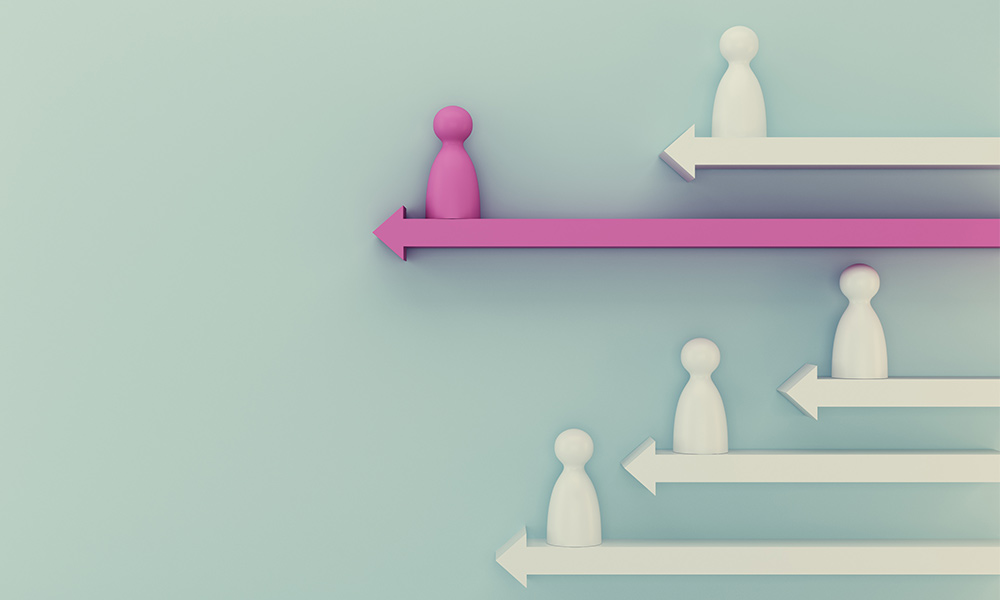 10. High ROI
The best performance metric from a successful SEO campaign is bringing strong ROI. Hiring professionals to optimize your website for a fixed fee is the most effective way to get your SEO game on. The investment will be visible in the long term. The chances of your brand getting searched by online users are higher because an increasing number of search sessions start with search engines.