Be it the ever-expanding digital era or the fact that most of the workforce moved their offices in their homes, it has become evident that having a profile on social media for your business is essential when it comes to business growth.
Social media may have started as a virtual place for fun and entertainment, but it has become much more than that in recent years. More than just a trend, social media is a valuable tool in your digital marketing strategy.
Still, just being present on any social media platform, or worse, creating a profile on every social media network you can possibly think of – is not a solution either. In this article we will explore the best social media platforms for businesses, and how you can benefit from incorporating social media marketing in your business strategy.
Why use social media for your business?
As we mentioned previously, social media is no longer just a virtual space for entertainment, but rather a place for serious business. Currently, more than half of the total global population use at least one social media platform, which is roughly 3.78 billion users! This marks a five percent increase compared to last year, and an incredible 32.2% surge in five years. According to experts, the number will be stagnant for a while but grow by 3.9% from 2022 to 2025.
This growing trend is a clear indicator that most consumers heavily rely on social media, thus making it a necessary step for e-commerce businesses and other industries.
Making social media platforms a part of your digital marketing strategy is a quick, efficient, and low-cost way to reach global audiences and engage with customers, which in turn boosts sales and helps you grow your business.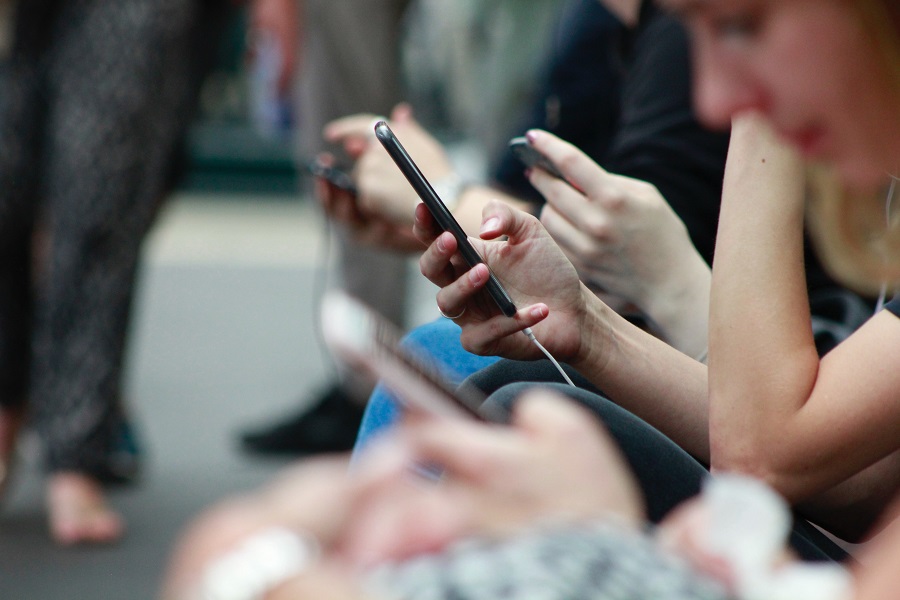 Brand awareness
There are numerous reasons why social media is important for your business, but one of the main benefits is to increase brand awareness. By launching social media campaigns, you open the door to endless opportunities to reach a new audience as well as to engage with your existing followers and turn them into customers.
Instagram has reported that over 200 million active accounts view their explore page daily and that 83% of them discover new products and services using their platform.
Engagement and connection
Additionally, social media platforms have proven to help in humanizing brands by establishing "meaningful relationship moments". While your goal may be to advertise your brand and your products or services, introducing your followers to the team that's behind the company can make your brand much more real and relatable. Furthermore, sharing and showcasing testimonials of existing customers will boost trust, which in turn drives more business.
Increased web traffic
Social media marketing is a great way to drive more traffic to your website, whether you choose paid ads or reach followers organically. If you're using Instagram for your business, a simple way to do that is to publish a new post or a story, teasing a new blog or an article, a new product, or service you're offering and direct your followers to "click the link in bio" where they can learn more.
Choosing the right platform on social media for your business
Now with all this said, the statistics and strategies would not mean anything if you don't pick the social media platform that will be adequate for your business.
When you pick a platform, you must think about the audience you're trying to reach and engage with. Another important point to make is that not every social media network is going to be fitting to the industry you're a part of. So many business owners get carried away and end up creating profiles on every single social network they can think of, but that can be counterproductive.
Luckily there are so many social media platforms nowadays, that a simple Google search will direct you in the right way – it's easy as cake. And if you still need some help making your decision, keep reading as we break down the most popular platforms used by business owners worldwide.
And if you need help deciding what kind of content works best with different platforms, read this article on social media content creation.
Facebook
Starting with the OG, Facebook is the largest and most popular social media network, with around 2.80 billion monthly active users. Currently the 'home' to more than 200 million small businesses, Facebook is considered to be the 'King' of social media.
In 2020, Facebook reported a whopping $27.2 billion in ad revenue, which proves that the platform is incredibly popular with users of different ages and with different interests, with the majority of them being young adults under the age of 35.
If you've just launched your business, Facebook is a great starting point, as it works with almost any type of content when it comes to sharing, making the platform user-friendly. According to Emarketer, Facebook is one of the most popular networks among digital marketers, adding that around 86% of American marketers have chosen it to advertise.
Regardless of the industry, the largest social media platform in the world is a great choice to reach out to your target audience as well as to build a relationship with them through interacting via comments and chats.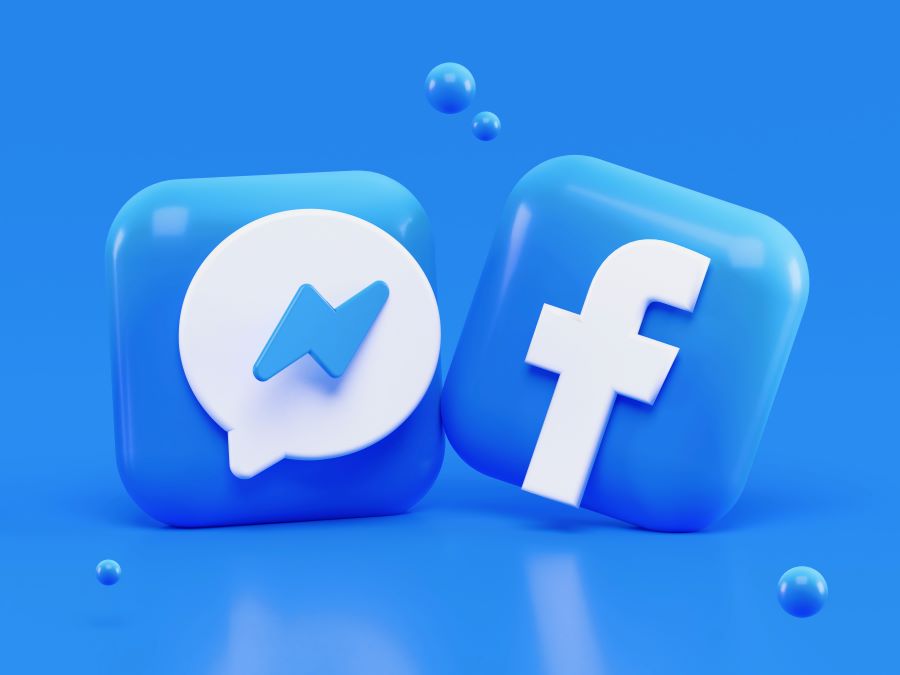 Instagram
Instagram has proved to be a great marketing tool for organizations trying to increase their visibility and reach over time. The platform currently hosts 1.074 billion users, and 200 million of them visit at least one business page a day. If your target audience fits a demographic aged 18 – 24 or 25 – 34, and your business relies heavily on images, this is the platform for you.
Statistics show that approximately 71% of American businesses are using Instagram for business, and over 80% of business users report that engagement on Instagram is their most important metric. Apart from posts, Instagram's game-changing feature stories which were introduced in 2016, increased engagement, with 1/3 of the most viewed stories being business accounts.
Another popular feature on Instagram is the sponsored content, and this trend grew by 133% between 2018 and 2019, with nearly 25,000 Instagram users publishing posts using the hashtag #ad.
And if this wasn't convincing enough, hear this: Instagram has helped over 80% of users make a decision whether to purchase a product or a service.
Combine your eye-catching ideas with your branded hashtags and fun captions to maximize success when you publish content on Instagram.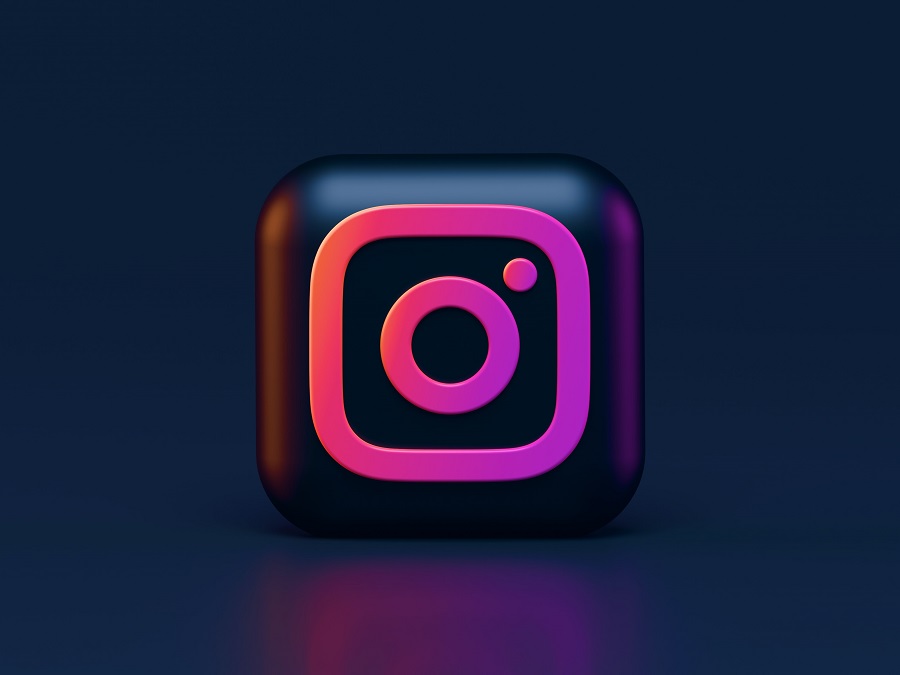 Twitter
Twitter's number of users grew by 27% since last year, reaching almost 400 million user accounts and it's among the top three most popular social media platforms in the United States.
And while Instagram has captivated the young adult audience, 63% of Twitter's demographic ranges from age 35 to age 63.
Equally loved by those who consume the bite-sized content, as well as marketers, Twitter is the top pick for digital marketing campaigns of some 67% of B2B marketers, where not only can they work on their brand messaging but also engage with the consumers.
This should come as no surprise as Twitter has been shown to improve the influence on users' consumption habits. According to the Digital Marketing Institute, around 40% of Twitter users said they had made a purchase after seeing something on Twitter.
LinkedIn
Last but not least, LinkedIn, the quintessential network used by 500 million professionals worldwide.
LinkedIn provides a number of options for expanding your network by locating and connecting with relevant individuals in your sector. The goal is to discover, approach, and engage with people you already know, people you want to meet, and people you should meet.
You can and you should also upload your own content on a regular basis, showcasing your knowledge, through articles, blogs, portfolios, etc.
LinkedIn also offers the feature for recommendations which you can use to give and receive recommendations for people or companies you have worked with.
Although commonly used by individuals for job searches, LinkedIn is a great platform to not only recruit people but to generate sales leads as well.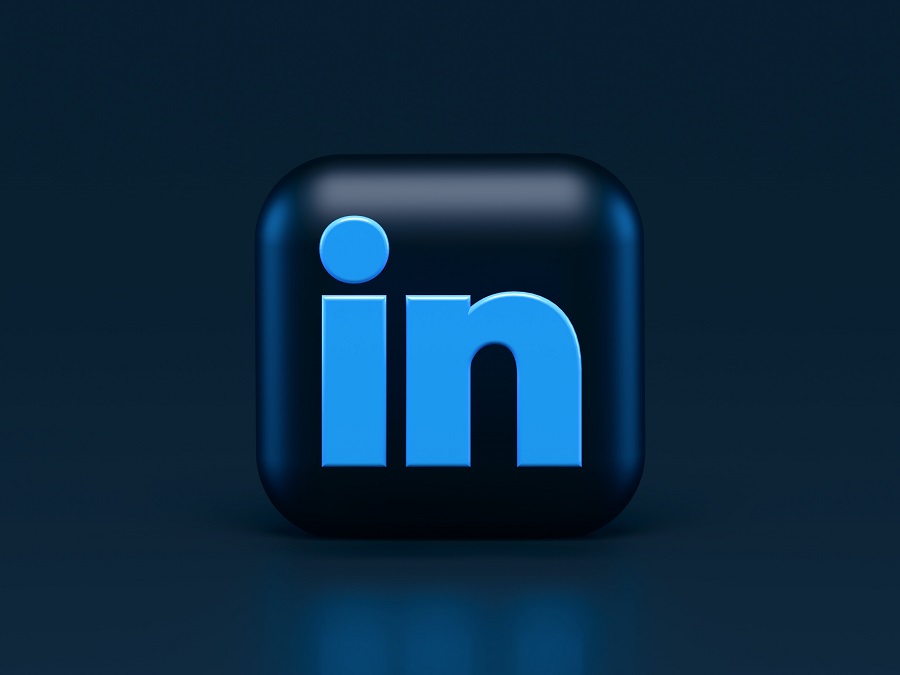 Final Thoughts
No matter what size your business is, using tools such as social media for your business is extremely beneficial and useful. Social media platforms should become part of your digital marketing strategy because they will undeniably help you enhance the connection with your current following, reach a new audience that can turn into customers, and improve and increase your brand awareness.
Take it one step at a time and start smaller, if the possibilities overwhelm you.
Extend your efforts and audience as you discover what works. One of the best things about social media for small businesses is that you may utilize the tools in whatever way makes sense for your company and your budget at any given time.