Love it or hate it, we have to admit that it's becoming almost impossible to live without it. Social media is becoming an indispensable part of our lives, both personally and professionally.
We live in a digital era where information is available at our fingertips, and today's consumers are more informed than they were just two decades ago. Blame it on the internet (and social media!).
Social media content creation is essential for any marketing strategy, regardless of the business or industry you're in. It helps create a platform where you can directly communicate with your consumers and learn about their likes and dislikes. Developing a social media content strategy will enable you to build brand loyalty with your followers and increase reach.
Here's the trick. Most people believe that social media content creation is very easy and effortless, but that could not be further from the truth. Social media content creation is an art form in itself, and it requires a professional team with experience and knowledge in the field to develop a unique strategy for your brand and your audience. This calls for creative copywriters for your blogs or articles, and web content, innovative graphic designers with a knack for creating strong visuals, as well as data analysts who will monitor the trends and deliver helpful information to reach your goals.
And while there is no "perfect" strategy for social media content creation, here are a few tips that may help you along the way.
Leave social media content creation to the professionals
As mentioned before, creating posts for social media seems easy as pie, and while that might be true for your personal profile on Facebook or Instagram, it simply does not translate in the business world. Crunch some numbers and carefully set a budget to hire a professional team that will transform your brand and attracts more followers. This is a job that is progressive, inventive, and quite demanding.
With the help of data analysts, and based on age, gender and location, and interests, your content creators will tailor posts that will keep your audience engaged and grow the number of followers.
Now, to be clear work doesn't stop once your brand has established itself on the social media platforms and has garnered a decent number of followers. Gaining followers is important, but keeping them is what helps your business grow.
Social media platforms are interactive, and this means that your brand needs to stay in touch with its consumers. Your social media content creators will make sure to respond to comments and messages and this keeps the consumer engaged and satisfied with your service.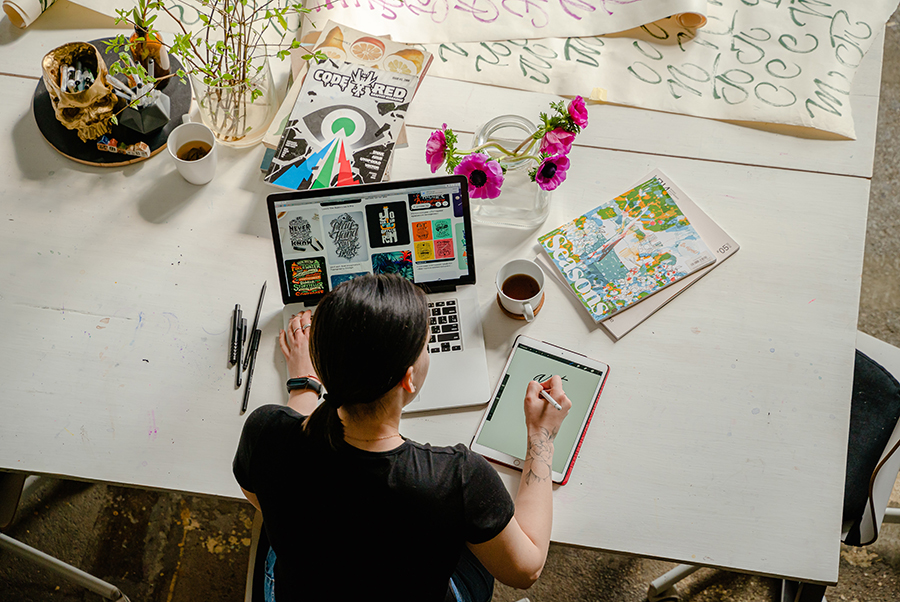 Pick the perfect platform
Depending on what industry your brand is a part of, you will choose a platform that is most adequate to the audience you're trying to reach. Avoid the common mistake of creating a profile on every single platform you can possibly think of. In an attempt to create a strong social media presence, many businesses try to reach as much audience as possible but this doesn't always work.
Information is spreading so quickly, and it is already difficult to create and deliver unique, exciting and high-quality social media content because competition is on the rise. And what makes it even more challenging is having a limited budget.
This is where you need to put your thinking cap on, do the research and be smart about what social media platform you're going to use for your business. Here are some tips and examples that might help.
Facebook has long been one of the most popular social media platforms for many businesses of virtually every industry and sphere, and it is certainly not by accident. Facebook has developed the platform in a way that it offers many features, such as detailed information for the business, regardless of the industry or company size. Another selling point of Facebook is that it offers advertising options such as retargeting, which boosts engagement, as well as the chat option that enables customers to directly communicate.
If you're looking for a platform that is perfect for B2B, then Twitter might be your choice.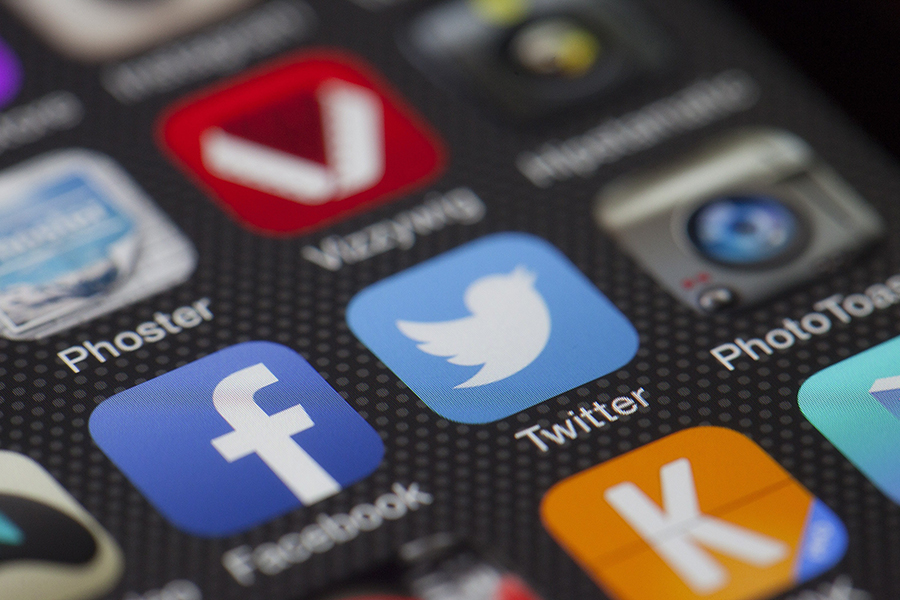 With almost 400 million users, Twitter is among the top 3 most popular social media platforms in the United States. According to Content Marketing Institute, Twitter is the top choice for marketing campaigns of at least 82% of B2B content marketers. Apart from building brand awareness, use Twitter to grab your followers' attention and create a lead strategy by posting polls, quizzes, and assessments. By creating this type of interactive content, you will be able to learn more about your customers and develop and nourish a long-lasting relationship with your audience.
Contrary to Twitter and its bite-size social media content is LinkedIn, which is perfect for sharing long posts, such as blogs and articles. LinkedIn is a platform that is perfect for businesses and their employees to grow by making new connections in the industry they're involved in.
For businesses that rely on visuals and content that is aesthetically pleasing, Instagram is the place to be. From retail and boutiques to restaurants, Instagram is at the top of the list for social media content creators, offering pictures and videos in their feed, as well as their stories.
Last but not least, Pinterest, which falls into a similar category as Instagram. The most common businesses using Pinterest are those in the beauty, retail, architecture and interior design industries.
[What] To post or not to post?
Your social media content creation will directly depend on the social media platform you're posting on. After you have selected the social network you will be establishing your presence on, you must create a social media content creation strategy.
If you use LinkedIn or Facebook, the social media content your creators will likely prioritize will be articles, blogs, guides, and written posts. This type of content is important in order to showcase the expertise of your company, as well as to establish reputation and credibility. The only downside to this type of content is that blogging has become very popular and competition is running high, so make sure to keep up with trending topics.
Avoid writing blogs or articles that are too long and stay away from covering topics that the internet is oversaturated with.
Images and videos are the best way to increase engagement, especially with blog content. Visuals make the long textual content much more palatable and appealing to readers. If you're on a tight budget you can get great stock photos from websites such as Pexels and Unsplash, even for free. Use images with faces for an even better engagement on your posts.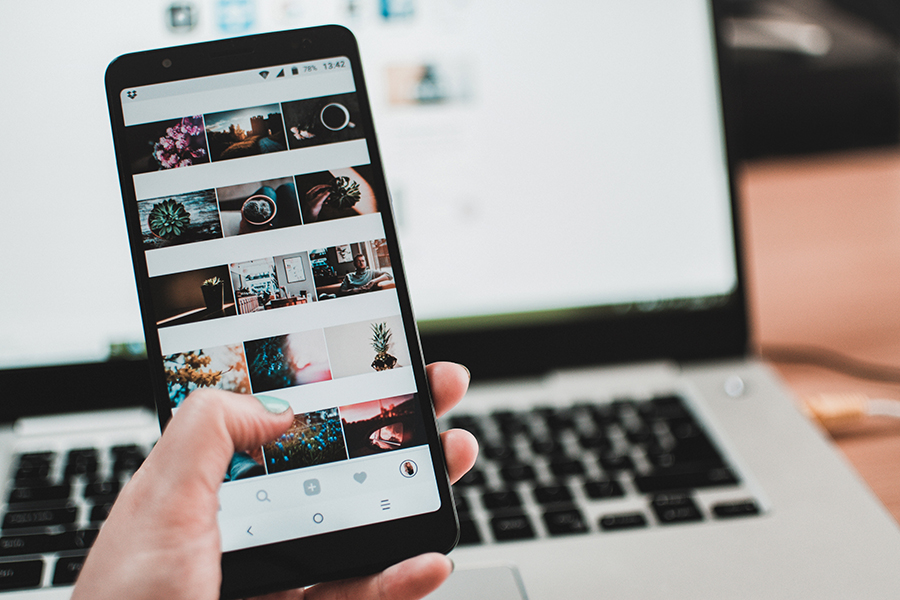 When it comes to videos, your content could range from product updates to behind-the-scenes peaks or even how-to-guides, all of which can boost your website traffic and increase sales. For more in-depth video content, such as demonstrations and tutorials, creators turn to YouTube, but if you're looking for short-format videos, Instagram and TikTok might be your preferred choice.
Use your social platform to announce new products or events on social media networks such as Facebook, Twitter, Instagram, or LinkedIn. Announcements make your followers keep an eye on your page as it builds hype and curiosity.
Finally, you can host giveaways. Create a fun contest where followers can win a prize, which can be a product or a service that your brand offers. Everybody wants to win, so this is a great way to attract new followers and to keep the existing ones engaged. Just make sure to keep the rules simple to ensure more users take part in the giveaway.
Take this job seriously. Your followers will respond to the quality of your posts, so it's important that you put in the work and carefully curate content that they will enjoy and come back for more.
Track the content and monitor the comments, the traffic and the shares of your posts to see what content had the most significant success on that platform.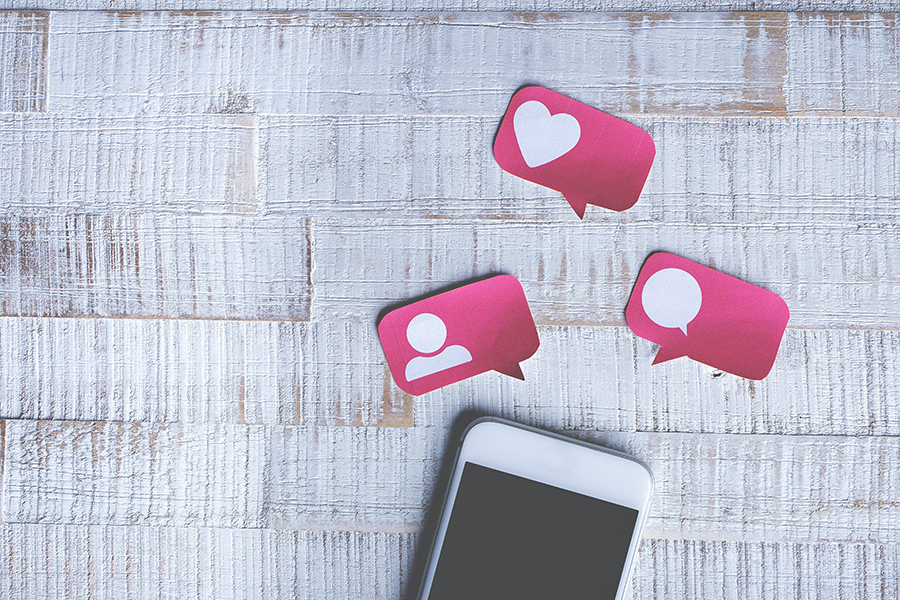 How much social media content is enough social media content?
Part of the social media content creation is the social media strategy. To kick off the strategy you must know your goals, as well as your audience, as we previously mentioned. Once you've established what your followers like and look for, you'll be able to create content that is relevant and that resonates with the consumer.
The next step is to create a social media content creation calendar. Having a calendar will allow you to have a clearer picture when planning your content. Social media content calendars are also very helpful when it comes to the visualization and organization of ideas, making it easier for execution.
Repurposing old content is another way to get the most out of it, and you can do this by posting it on a different social media platform. When recycling old posts, keep in mind that all content will not perform equally as well on different platforms.
So, how often should you be posting? Maintaining an active presence on social media is important, but posting too often makes followers feel like they're being spammed.
Although there is no universal number for all platforms, here are some insights for different social media networks.
HubSpot reported that posting more than once per day on Facebook is likely to increase the number of clicks, and they advise keeping the posts between 5 and 10 per week.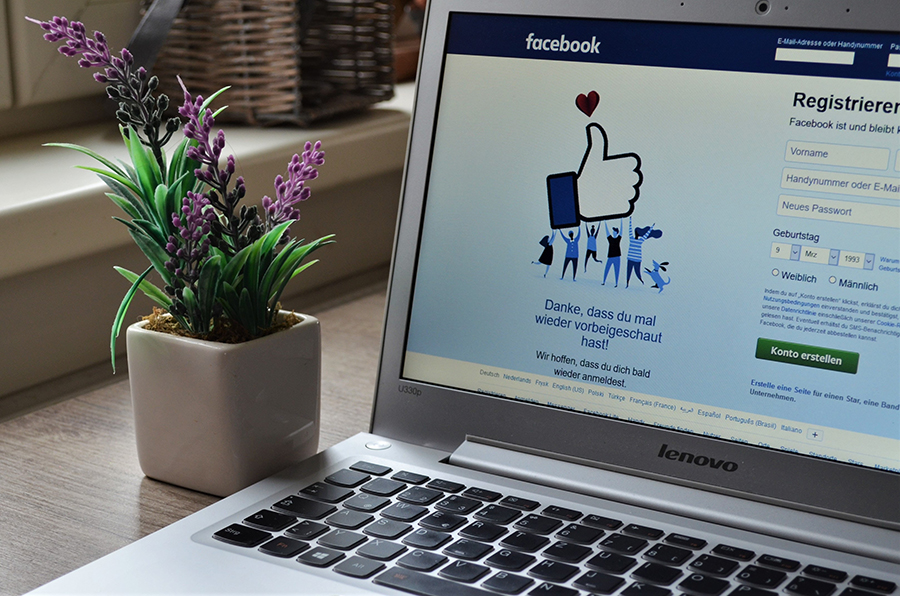 Similar to Facebook, Instagram users are also advised to stick to one to two posts per day.
LinkedIn is a little different, and for this social media network it is more important to remember not how often, but what you post, as this platform is a professional networking website. But a rule of thumb would be a minimum of one post per working day.
Lastly, your Twitter posting strategy will be fully dependent on your goals, but typically you can post as much as you like. The average "lifespan" of a tweet is 15-20 minutes, so tweeting about 3-5 times a day is a good start to keep your audience engaged.
Final thoughts
Some top tips for social media content creation are being present, persistent and consistent. Digital platforms are ever-expanding and growing and businesses must develop and grow with them.
Having a successful social media platform does require a lot of hard work, creativity and planning but it is an investment in the future of your business.
If done the right way, social media content creation can take your brand in the right direction, reaching new heights and expanding your following and audience.