It's a safe bet that any person living today's fast-paced life will agree that the Internet has been the best thing since sliced bread. It is a realm of endless possibilities where a single click provides us with virtually any type of information, educational content, entertaining cat videos, cooking tutorials, flight tickets and so much more. But entertainment and shopping from the comfort of your own home aside, the internet has undeniably become a dream-come-true for any business and company, especially in the past decade with the evolution of digital marketing. If you happen to be a small business owner, a new business owner or simply looking to improve your digital marketing strategy, keep reading to learn more.
What is digital marketing?
Unless you've been living under a rock, chances are you've (at least) heard of digital marketing. Simply put, digital marketing, also known as online marketing, is any marketing campaign that takes place online and involves digital communication. This includes brand promotion and connecting with new potential customers through web-based advertising, social media platforms, or e-mail marketing.
There are many types of digital marketing depending on the online media that is used. A few key examples include content marketing, social media marketing, pay-per-click (PPC) marketing, affiliate marketing, e-mail marketing, native advertising, and marketing automation.
Digital marketing in all of its forms can be incredibly beneficial to any business, and there is a reason why it lives up to the hype. It's a cost-effective way to reach a global audience more easily than traditional marketing and on top of that monitoring the results is very simple. In addition, by gathering data about your customers you can efficiently personalize your campaign and advertisements.
Now that we've covered the basics, let's move on to our tips you can use in order to improve your digital marketing strategy.
1.      Study the competition
Keep your friends close and your competitors even closer. In order to stand out in the crowd, you must know who and what you're up against. By researching your competitors' practices you will learn what their digital marketing strategies are, what they're focusing on, and what areas are they overlooking. For example, if your competitor is massively invested in their content marketing, but they're neglecting paid ads, this could be your forte.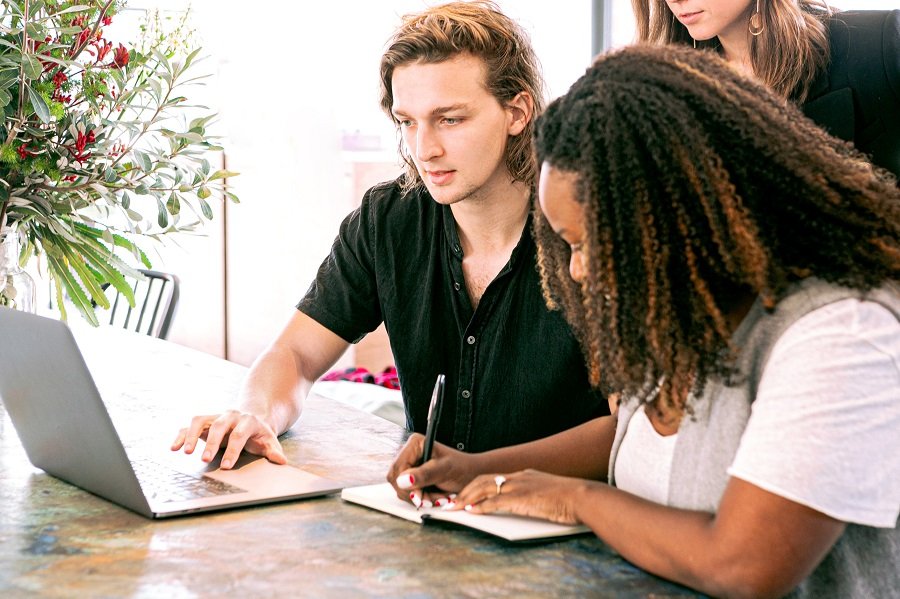 2.      How does SEO improve your digital marketing strategy?
Does SEO really help your digital marketing strategy? Short answer – yes.
Search Engine Optimization (SEO) is a very important and powerful way to optimize your website or blog in order for it to be better ranked on search engines. By using the techniques for search engine optimization your brand has a better chance of creating authority, which in turn will increase leads and attract more customers.
The top goal when implementing the SEO strategy is to help you rank higher and to increase the organic traffic on your blog or website.
Why is this relevant? Well, according to data published by Protofuse, the first page of search results on Google is considered 'The Holy Grail' for marketers, with 90% of users doing the search clicking the links displayed on the first page.
Even though SEO optimization is most commonly linked to B2C, it is equally as important in B2B environments as well. Simply said, if people can't find what they're looking for on the internet, B2B companies can very easily be overlooked.
Your team's SEO expert will optimize the content you put out by utilizing focus keywords, HTML formatting that is Google-friendly, and a well-structured URL that will correspond to the keywords.
Some of the top SEO Plugins include Yoast SEO, SEOPress, Rank Math, Broken Link Checker, All in One Schema Rich Snippets, while the most popular SEO tools among marketers are Ahrefs, SEMRush, Moz Tools, Google Keyword Planner, and more.
3.      What about SEM?
While SEO implementation helps you attract traffic organically, SEM is a little bit different. Search Engine Marketing (SEM) is a marketing model that can be executed by purchasing advertising space on the search engine page, which means paying the search engine to advertise on their pages.
According to eMarketer's data estimates, the digital ad spend in the United States in 2021 grew by 25.5% since last year, accounting for $191.09 billion worth of digital advertising.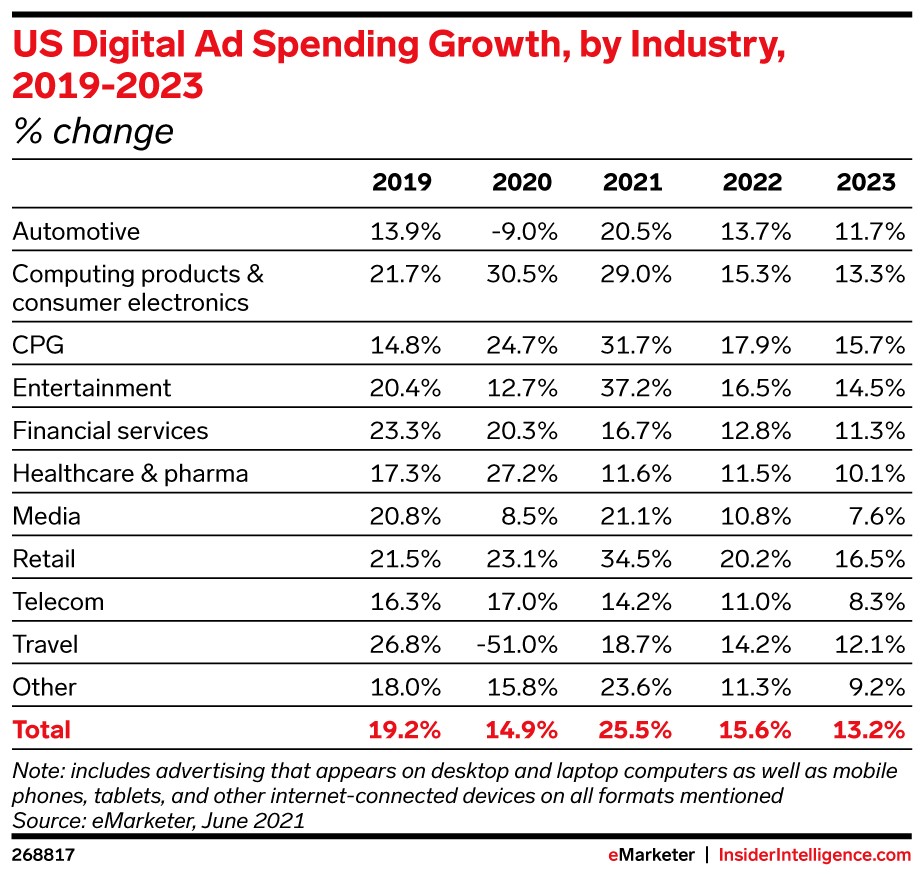 4.      Don't underestimate the power of social media
Social media marketing has undeniably become one of the top choices of media for digital marketers. Social media platforms have the power to bring brands and businesses to a whole new level, starting from brand awareness, to increasing sales.
While there is no single rule that one can apply when it comes to social media marketing, it is important to know your audience and pick your perfect platform. For example, even though Facebook is the leading network among the socials and it falls into the category "any industry", it is not as commonly used by the younger generation. What this means is, if your brand's target audience is young adults, your best bet would be Instagram, TikTok, or Snapchat.
Social media marketing is the perfect way for business owners to showcase their products and with the comment section available, customers can effortlessly exchange experiences.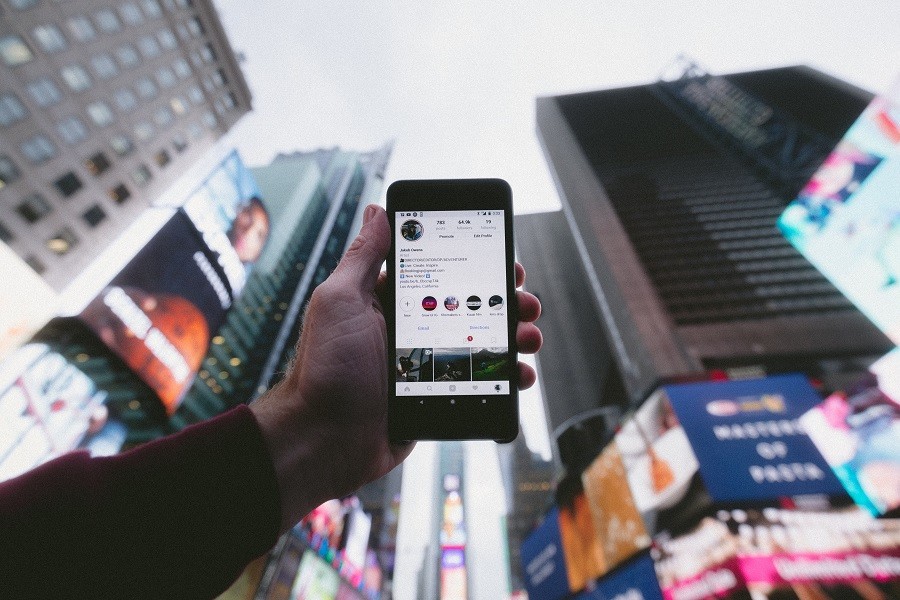 5.      Influencers and affiliate marketing
Affiliate marketing is a type of advertising where a business will pay a third-party publisher to generate leads and traffic to the business website, offering products or services.
If you want to become an affiliate marketer, choose a platform and a medium to promote products or services. Blogs are one way in which you can advertise and make income as an affiliate marketer.
If you've ever wondered how influencers make their income, the answer is – affiliate marketing is one of the marketing models they implement. According to Business Insider, 15% of e-commerce revenue can be attributed to affiliate marketing.
6.      Start blogging
You may argue that blogging is not that relevant in order to improve your digital marketing strategy, but that cannot be further from the truth.
Customers often ask plenty of questions that require real solutions, and blogging is one way to guide them along their buyer journey. Blog content also helps turn website traffic into leads.
Embrace the blog culture and start covering relevant topics, explore current trends, utilize adequate keywords to enable your website to rank higher on search engines.
7.      Don't forget e-mail marketing
The unbeatable leader, the O.G. of digital marketing – the e-mail marketing strategy. One of the most cost-efficient and effective strategies, e-mail marketing helps you attract and keep customers by sending out customized messages, newsletters that are informative, updating them about new products or services.
E-mail marketing plays an important part in your marketing strategy as it generates leads, increases brand awareness, and builds a relationship between your business and your customers, keeping them engaged between purchases.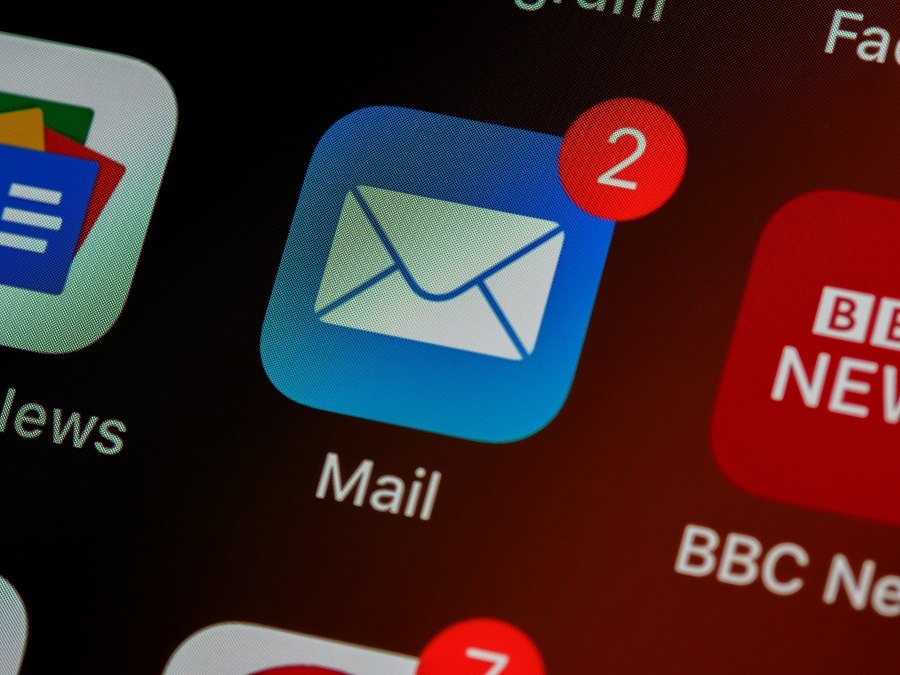 8.      Track and analyze the content reach
As important as it is to create high-quality content, tracking the reach both internally and externally will enable you to see the big picture and learn what content "made it" and what didn't. Marketing metrics play a crucial role in your B2B and B2C marketing strategy audit, so don't neglect it as it shows what has proven to be most effective in the market.
Additionally, you can do a content gap analysis to learn what kind of content is performing well for the competitors, but also what has "flopped" and is not worth wasting time on.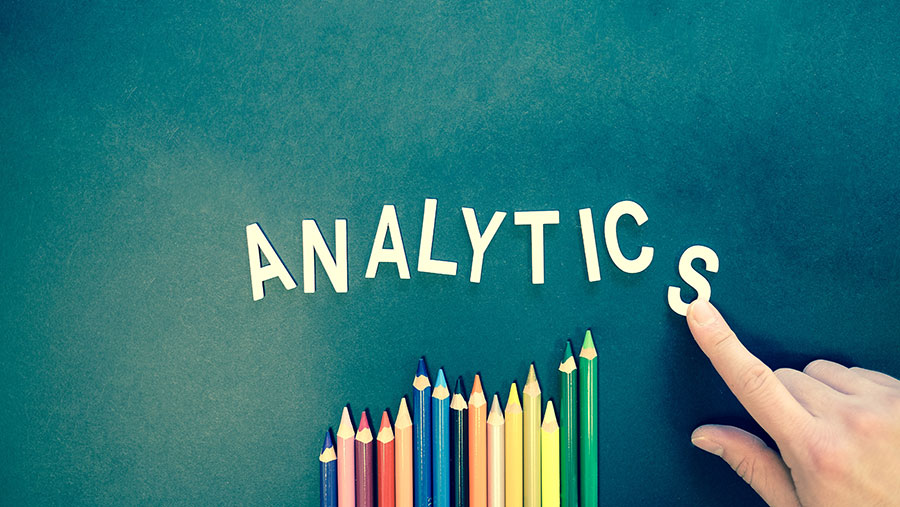 9.      Increase the speed of your webpage
You might wonder what does webpage speed has to do with digital marketing strategy? Plenty.
Even though a visual appeal is important when it comes to attracting customers, this often makes a website too "heavy" which results in a slower page loading.
Loading time contributes a lot when it comes to page abandonment, therefore, a slow page loading will result in more frequent page abandonment. According to a Google report, a total of 47% of mobile internet users have said that they expected a page to load in two seconds or less.
Which brings us to our final tip.
10. Use Accelerated Mobile Pages (AMP)
AMP was launched by Google, which is an open-source project that enables mobile web pages to load at optimal speed. Websites that create pages with the AMP format have experienced better performance and engagement on their website.
Since its debut, not only has the number of AMP pages expanded but so has their speed; an AMP page currently takes less than half a second to load from Google search.
The use of AMP results in a 10% increase in website traffic and a twofold increase in time spent on the page. When compared to non-AMP pages, e-commerce businesses that employ AMP see a 20% increase in sales and conversions.
Users interact 35% more with AMP sites than with normal mobile web pages, and they load four times faster than standard web pages.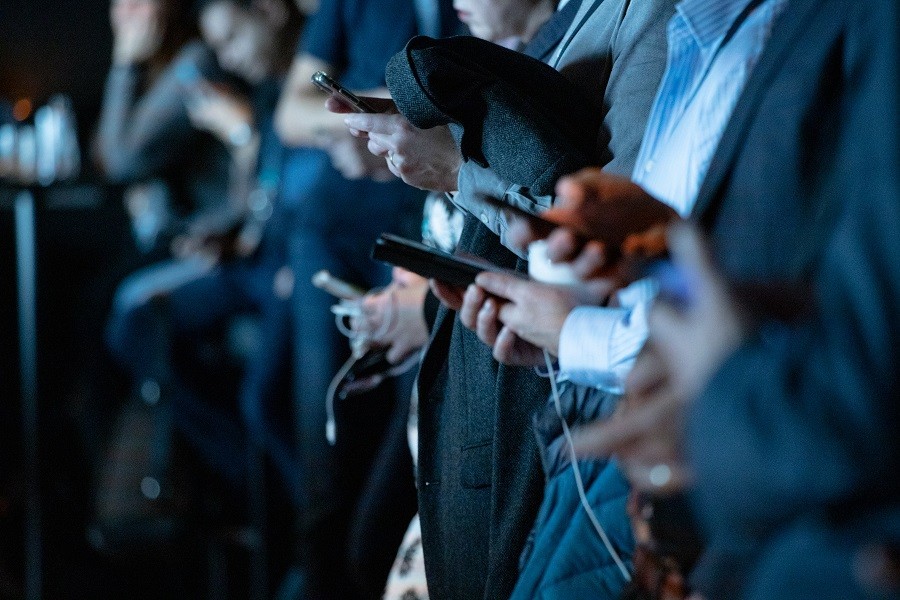 Final thoughts
Digital marketing is a vital tool for every organization, allowing you to develop a clear and complete strategy for reaching out to your target audience and establishing a closer connection with them. As the internet grows increasingly accessible across a wider range of devices and platforms, it's critical that your digital strategy evolves to keep up.
With all this said, even though there is no one-size-fits-all approach on how to improve your digital marketing strategy and each business will have a different journey, you can still follow and implement any of these tips to make sure you've nailed your perfect digital marketing strategy.