Sustainability is a philosophy and a practice of creating systems, communities, economies, and societies that can endure indefinitely without the use of additional natural resources or depletion of natural assets.
Sustainable is one of the many buzzwords in today's world. It has become the need of the hour to not only utilize resources judiciously but also to reduce waste generation.
What is sustainable marketing, though? Sustainable marketing is the concept of marketing a product that has been manufactured in an environmentally safe way.
On the surface, this idea may seem simple. But when you dig deeper and examine what it takes to ensure all operations are safe, you will understand why this method isn't widely practiced yet.
And it is not just that.
Sustainable marketing is not just about being eco-friendly, it also means being socially responsible. The sustainability movement started as a grassroots endeavor, but today its principles are being applied in a large number of businesses.
Sustainable marketing is also referred to as responsible marketing.
Why is Sustainable Marketing Important?
In today's world, businesses are always looking for a quick and easy way to succeed. They want to be the next big thing overnight and have every social media platform know their name. But, these are short-term goals, not strategies.
A sustainable marketing strategy is a long-term approach that ensures your product or service will grow and evolve with the changing market. You won't get the instant gratification of overnight success, but you will have the tools needed to build a successful business. Through a sustainable marketing strategy, you will be able to establish your business and maintain sales without reverting.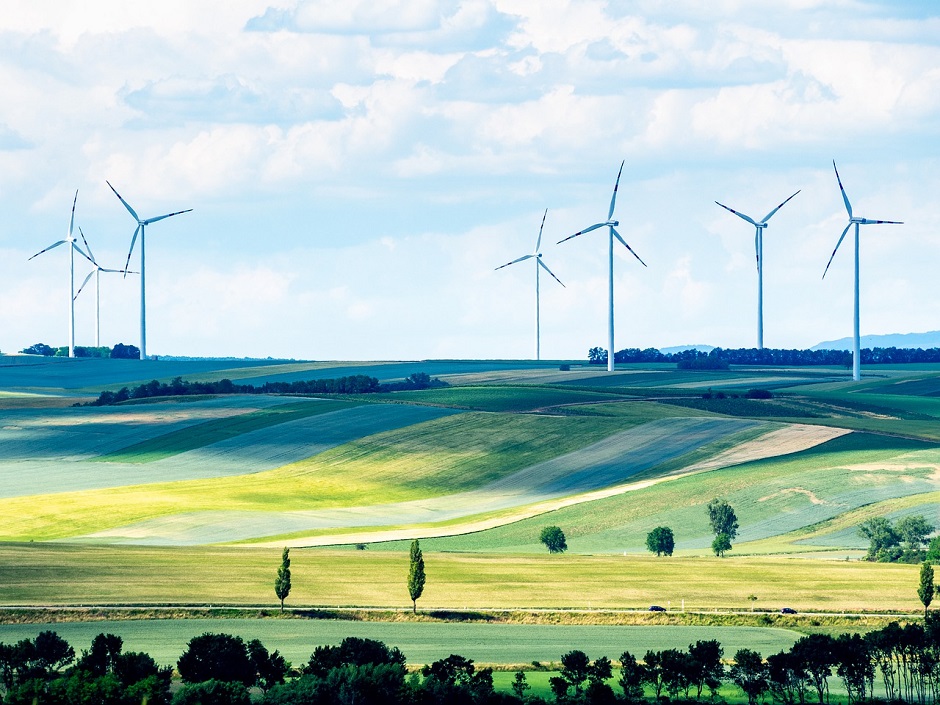 According to the Harvard Business Review, companies who have accepted this method in their everyday operations have shown increased rates of risk management, growth in terms of innovative technology, and have reported improved financial performance. All of these metrics can be seen through the companies' increased profits and overall efficiency in their work.
But what kind of method should you use in order to follow these latest trends of successful execution of sustainable strategies? Let's head on to the next part.
Profit. People. Planet.
The ultimate objective of one well-tailored sustainable business strategy is to create something that will have an effect of benefit for the society and environment, while also generating profit for the shareholders involved. It is a mere fact, that businessmen are increasingly showing a great interest in these practices in order to provide a better solution for the environment, and not sacrifice the company's success.
It is however a real challenge when it comes to defining the clear lines of sustainability, the company's goals, and coming up with a strategy that can easily reach these sustainable goals. The most common approach is by following an already established practice called the triple bottom line.
The triple bottom line is a concept that states that companies should focus on three main aspects when measuring success: financial performance, social impact, and the impact on the environment. It is called the triple bottom line because by definition the bottom line of every business is mainly its profit, while here the bottom line contains three elements.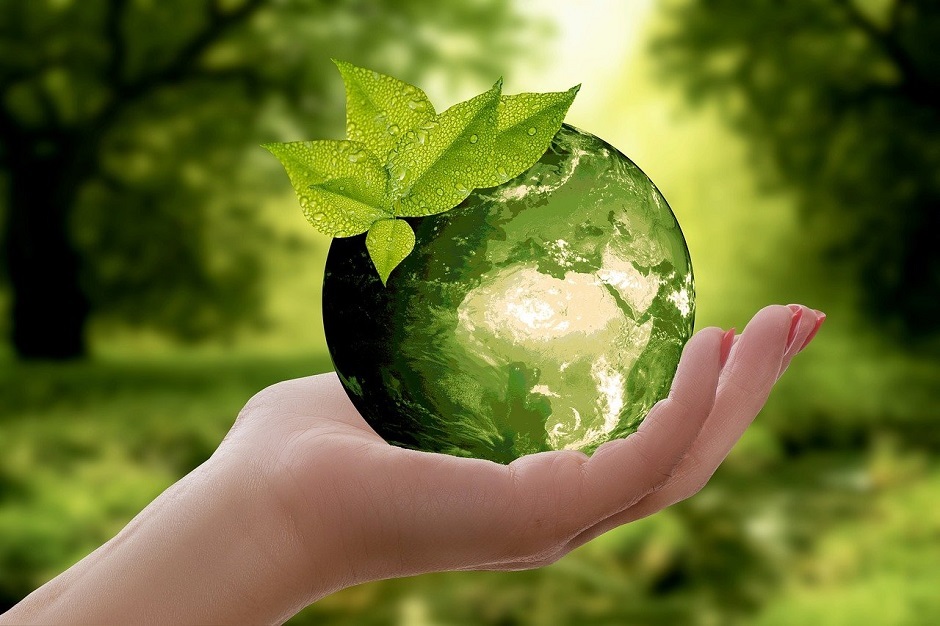 The profit element is pretty much what drives the business, and every decision is based upon practices that will increase profit. However, more and more leaders with wider visions have realized that they have the power to help bring a positive impact.
The people element in this equation is the impact a business has on society. As a matter of fact, once businesses adopt sustainability practices they start to turn their head towards building a value chain for all the stakeholders that are involved in the operations of the company. To put it simply, companies need to invest in their own set of human resources whether they come in the form of consumers, employees in the company, or some members of the community.
The planet element is the third element that businesses need to pay attention to. Climate change is a real threat to the health of our planet and in part, the large corporations are to blame. Many big industrial actors have greatly contributed to the deteriorating situation with global pollution. However, it seems like in recent years leaders of these large corporations have acknowledged the threat posed by their companies and begun finding possible solutions in order to keep our planet alive and healthy. Reducing energy consumption and the use of green materials are just some of the practices used in their endeavors.
The Importance of the Triple Bottom Line
The Profit, People, Planet approach might be too much of a bite for some companies as not always will their commitment to this concept reap fruits for the company. However, many companies have also proven that the inclusion of the people and planet elements in the bottom line was not made at the expense of profit. On the contrary, these companies have shown that following the triple bottom line has turned out to be a pretty lucrative decision.
Key Players in this Segment
Bagboard
Bagboard is a company coming from the UK, that focuses on selling eco-friendly smart paper bags that are recyclable and reusable. As a matter of fact, the company also collaborates with various brands that also support their sustainability cause and market their values through campaigns that are printed on the bags.
This is a pretty clever strategy to catch the eye of your potential clients but also raise awareness for a certain cause. This repurposing of the marketing strategy is a perfect example of how sustainable marketing works, and what are the main elements of an extensive sustainable marketing campaign.
Numerous businesses started to point their interest towards sustainability and began a process of introducing this concept in their everyday operations. What differs Bagboard from the rest is that they have taken a concept and completely revolutionized it in order to provide freedom to the consumers to choose which brand they are going to support, while giving brands the opportunity to collect data on whether their campaigns are successful. Both the consumers' and the companies' needs are satisfied by this concept which makes it an outright success.
We have explained the 5 main standards that define the sustainable marketing strategy: marketing that is consumer-oriented, customer value, innovation, mission, and marketing that takes care of society, all of which are present in the Bagboard strategy.
PepsiCo
Another example of a company that uses sustainable methods of operation is PepsiCo. Although it has been harshly criticized about how it did business in the past, PepsiCo decided to take some serious measures and moved its interests towards sustainability practices.
The first thing PepsiCo did is set goals to become a company that uses 100% biodegradable, recyclable, and compostable packaging of their products. Currently, they are at 88% of reaching their set goal and moving towards 100% at a rapid pace.
As far as their distribution efforts are concerned, PepsiCo has already reached and surpassed its primarily set goal to provide safe water to more than 25 million people. This initiative started far back in 2006.
Unilever
The company Unilever is practically one of the most widespread companies in the world. According to their estimates, more than 2.5 billion people are using their products no matter where they are located. The company owns more than 400 brands and operates in 190 countries. With all this said, a company giant like Unilever is morally obliged to think about saving the environment and introducing sustainable practices throughout its web of brands.
An important goal for Unilever is the help they provide for billion people to improve their health and wellbeing. Due to the fact that the company has numerous products distributed around the world, it is very important to say that they are working very hard to cut back the footprint their products leave on the environment and reduce it by half.
Tony's Chocolonely
Since its foundation, Tony's Chocolonely pledged to make 100% slave-free chocolate products and put an end to the monstrous child labor that is present in modern-day Africa, specifically in the cacao industry. The company is a serious player in the sustainable marketing industry and even earned the badge for the most sustainable brand in the Netherlands. From the raising awareness marketing campaigns to the numerous innovations the company has introduced, it seems they do not intend to stop on their quest to make this planet a decent place for living.
Additionally, they have developed a piece of technology called the "Beantracker" which is aimed at monitoring the whole process of making chocolate from beans harvested in Africa to the bars distributed on the market shelves. This blockchain-powered technology is the perfect proof of how the company operates and sets a perfect example of how all of the companies should behave in terms of transparency.
Amazon
Amazon is another key player and an influential brand that works towards improving the working practices in order to address environmental challenges. The company does this through the fierce pursuit of more sustainable ways to build promotional campaigns and brainstorm future ideas that might help the cause. In fact, Amazon has established a devoted hub that pursues this cause.
The company has also created the Amazon Sustainability Data Initiative that is aimed at leveraging sustainability through constant innovation. With this initiative, Amazon wanted to help researchers with performing constant analyses of data and transform the results into a piece of insight that can further be used for taking certain actions.
Another way that Amazon acts to save the environment is by collaborating with various brands in order to come up with sustainable packaging ideas that will have a lesser impact on the environment.
Conclusion
The term sustainable marketing refers to the growing trend within the industry where companies try to be socially and environmentally responsible while promoting their products and services.
Although it is pretty challenging to accept the latest practices, sustainable marketing has been adopted by many businesses and it has become an important part of their marketing mix.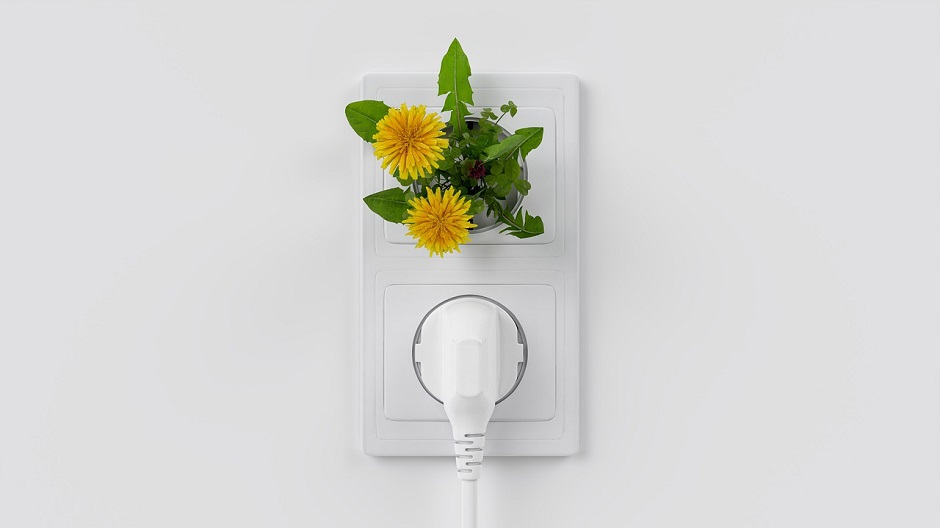 In fact, these companies focus on the importance of aligning their business practices with their ethical standards. They want to ensure that they do not violate any social, cultural, or environmental values while carrying out their business activities.
In the past few years, many brands have started to pay attention to the planet and its problems. This has been seen with the rise of big companies that are trying to make a difference in their own way.
The reason why this topic has become popular is that it is one in which everyone can help. Everyone can contribute to the fight against global warming by making small changes in the way they live. This is a change that will benefit all mankind, but most importantly, the planet.