The main goal for every business that wants to succeed in the online world is to rank on page 1 for a particular keyword. With an on-page SEO strategy, you can succeed in achieving your goal. On-page SEO refers to the techniques applied by webmasters to optimize a particular website with the intent to earn more organic traffic and make it more search engine friendly. Similarly, there are also off-page factors that influence Google's ranking. These kinds of factors lay outside of the owner's site, for example, backlinks from other sites, mentions by other brands, and social media.
1. What is On-Page SEO?
The first step to on-page SEO is performing a comprehensive audit on your website, more specifically the content quality, structure, and overall authority. Secondly, you need to make keyword research based on the terminology you would like to rank for and identify the different content gaps to fill in afterward. Once these actions are completed, you will need to build an effective SEO architecture and optimize the meta descriptions, URLs, and other technical fixes.
Why is on-page SEO so important?
As mentioned previously, on-page SEO is the basis for conducting effective SEO. The techniques performed with the on-page optimization help search engines identify the content of your website as relevant to the searcher's query.
It is of great importance that you constantly optimize your site's content according to the latest updates of Google's algorithm. By doing this your site will be easier to crawl by the search engines and ultimately gain higher visibility.
Another important fact to mention about on-page SEO is that it has the best return of investment (ROI) out of all the digital marketing strategies. You will be able to receive organic traffic for a long period with relatively no money investment at all.
2. Factors that influence site ranking
The audience that you can get from implementing on-page SEO techniques is incomparable with the audience from implementing other marketing strategies. Understanding the factors that encompass on-page SEO I key to successful implementation. There are several key elements that you should optimize to gain search engine recognition.
Content
The content of a website is the most crucial element for supplying the user's search demands. The content is the deciding factor for the site rank position. The words from your content should associate with the keywords from the metadata. This means that the content should be trustworthy, relevant, and high-quality.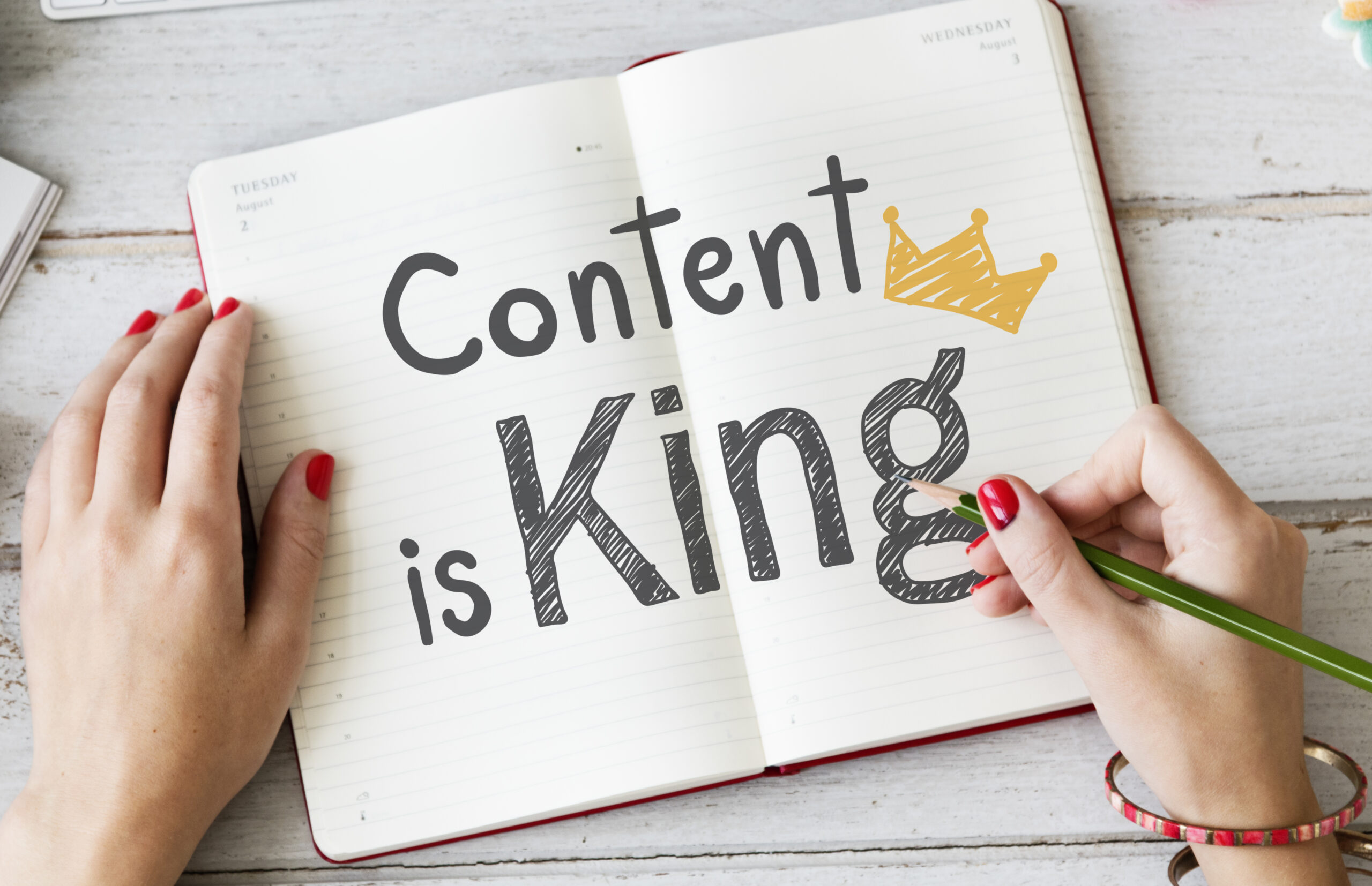 Meta data
Meta data includes both meta description and title tag which are used in search engines results to list your website. It is important to have them optimized to provide both the search engines and the users with suitable information from your page.
Internal Linking
Simply put, internal linking occurs when you link to your own pages. The internal links help search engines like Google rank your website higher. You can indicate to Google which pages of your site are more valuable by providing links to follow along with descriptive anchor text. In this way, the internal linking structure increases the user engagement as well as the user experience. Engagement from internal linking can keep users on your site for longer, and that is another positive indicator for Google.
Header tags
Another important on-page SEO element that helps search engines better understand what your page's content is all about. The headings should be carefully structured starting from general to more specific, in that way the readers can better comprehend the content.
3. Why choose on-page SEO services for your website?
First and foremost, On-page SEO helps your site's content connect with the search engine crawler bots. That is why you should strive to optimize your content with certain keywords that describe your site in the best way possible. Given the fact that most of the traffic on your website comes from search engines, it's important to say that they can make key differences in your site's visibility.
Secondly, considering that a large percent of online traffic comes from search engines, we can state that online revenue comes from online search traffic as well. Search traffic that your site receives from on-page optimization is long-term and cost-beneficial.
Ultimately without a carefully structured on-page SEO strategy, your business most probably might lag behind others by being pushed behind the search engine results from other competitors.
4. What key elements can improve your on-page SEO strategy?
The most important element for implementing a successful on-page SEO strategy is the overall user experience from your page. Focusing on the specific customers' needs should be the starting point for every SEO strategy. In other words, the primary motive that every marketer should strive to understand is the user's intent. In this way, you can optimize your metadata to provide them with the appropriate answer. Accordingly, having the right SEO team that will provide valuable keyword research is a crucial asset in this initial process.
Another thing to consider for the ultimate UX is optimizing your site to be mobile-friendly. When designing a website, it's also important to make sure that the site is optimized for all platforms to get the highest possible ranking. Investing in site security is also an appreciated factor by Google's algorithm.
Having both on-page and off-page SEO elements optimized is the topmost combination for getting your site successfully optimized. Similarly, the synchronization of other elements like mobile friendliness, site security, and users' intent need to be on a high level.