We've said this before, but repetitio est mater studiorum. Web design is the skeleton of building your online presence as a brand, it's where it all starts and takes off, especially if you're a newbie. An immaculate web design is a start of your journey and of the key differentiators to help you stand out among the competition. But with trends changing fast, it's difficult to keep up, and quite frankly it's extremely overwhelming because there are so many small details to look out for. Luckily, there are lots of companies you can hire to take matters into their own hands while you kick back and watch it all come to life. Like a boss. In this article, we're exploring the best web design companies in the world.
Let's dive in.
Best Web Design Companies in North America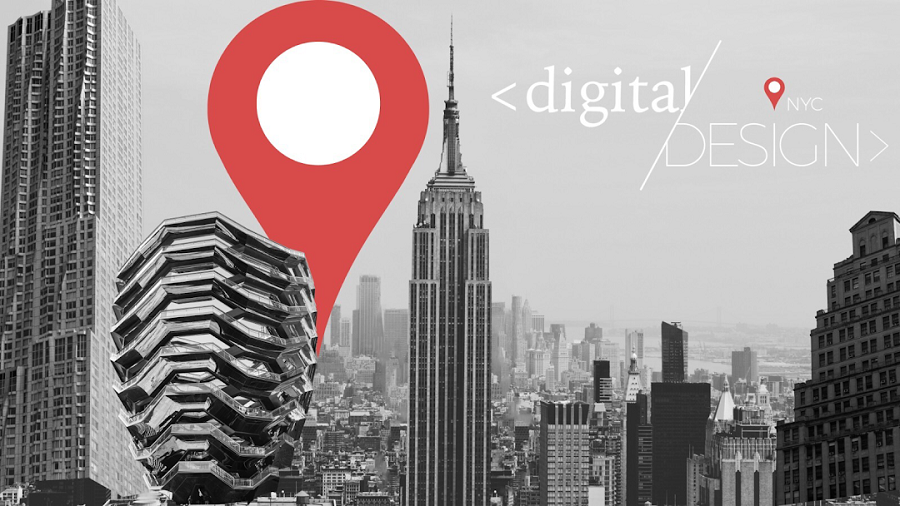 Based in New York City, in the heart of Manhattan, this award-winning company is multifaceted, specializing in the creation of "impactful digital products and experiences."
This Women-Owned and Operated Business (WBE-Certified in NYC) is a diverse and multitalented team of developers and designers who seek to create a user-centric web design. Their work is characterized by bold but simplistic contemporary design, that is not only pleasing to the eye but easy to navigate too.
Digital Design NYC's key clients include Forbes, TIME, and The New Yorker.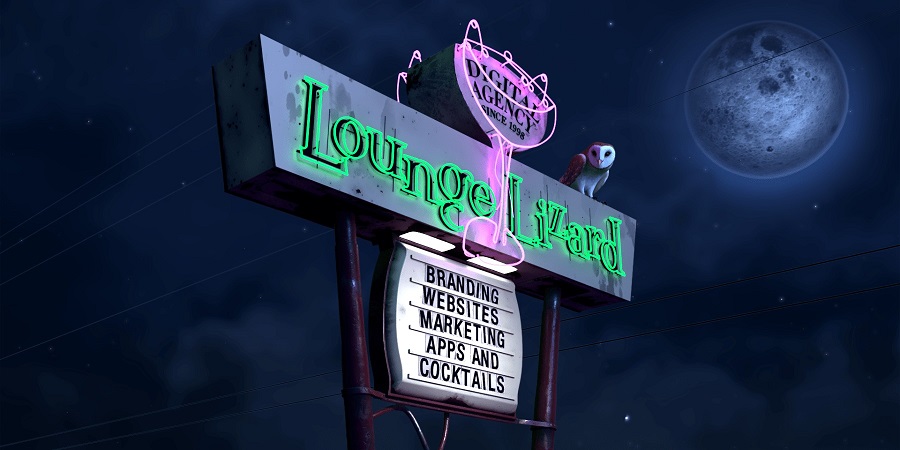 Lounge Lizard might be a cheeky name, given its meaning, but make no mistake, this company means business. The "Lounge Lizard bartenders and marketing mixologists," as the agency likes to say, have been in business since 1998, and in their 30 years of experience, they have worked with many different brands and companies, from startups to Fortune 500 corporations.
Lounge Lizard's most notable projects feature clients such as Broadway League, Bryant Park, Disney, RuPaul, and Motion Picture Association.
Located in Windy City, Bright Bright Great is a UX and design-oriented studio that focuses on innovative solutions, creating digital products, and pushing boundaries.
Their work has been part of multiple industries, such as arts, fashion, gastronomy, non-profit organizations, various startups as well as finance corporations, and has been named Global Leader on the Clutch 1000 list – three years in a row.
Bright Bright Great has worked on projects with Nike, Cards Against Humanity, The Museum of Science & Industry of Chicago, as well as the University of Chicago.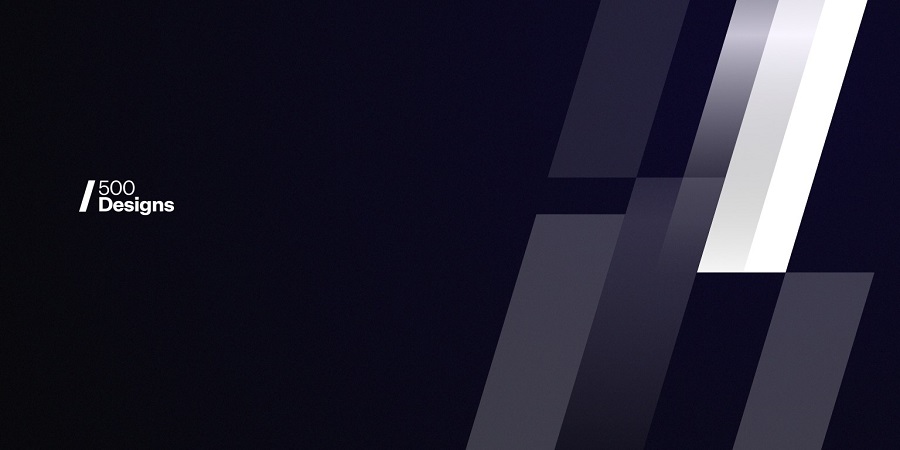 Based in Irvine, California, 500 Designs is a full-service design agency that offers anything from UX/UI design, website design, to custom WordPress development and mobile apps.
The company has worked with innovative startups as well as large corporations, to deliver ambitious solutions and design beautiful digital products and experiences.
Some of their most notable clients include Google, Nike, Cisco, 3M and others.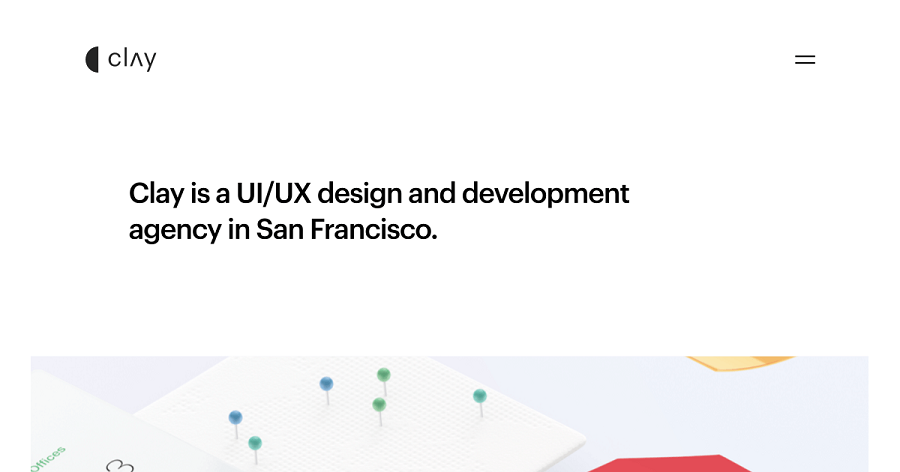 Clay is a full-service UX/UI design agency based in San Francisco, California which was founded in 2009.
This innovative company uses behavioral science and applies it to its UX designs, creating digital products that are user-centric and that people love to use.
Clay's unique approach has landed them collaborations with huge clients such as Facebook, Google, Slack, Coinbase, Coca-Cola, Amazon, Snapchat, Cisco, Sony, UPS, and more.
Top Rated Web Design Companies in Europe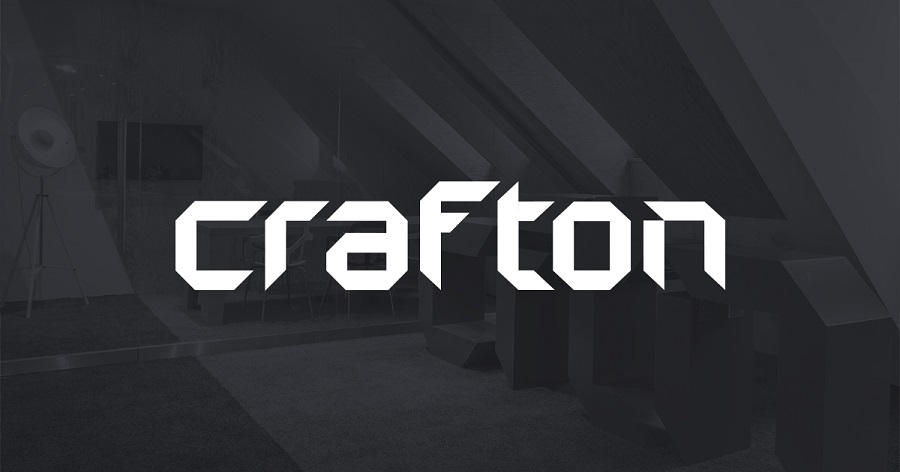 Founded in 2009 in Poznań, Poland, Crafton is a UX and UI design company that now has offices in Saudi Arabia too.
The company works on projects like custom web development, mobile app development, UX research, wireframing, as well as UI design.
Crafton's client base is large, and some of the most notable names include Unilever, Nestle, Hilton Worldwide, Orange, Microsoft, Pepsico, and Unicef.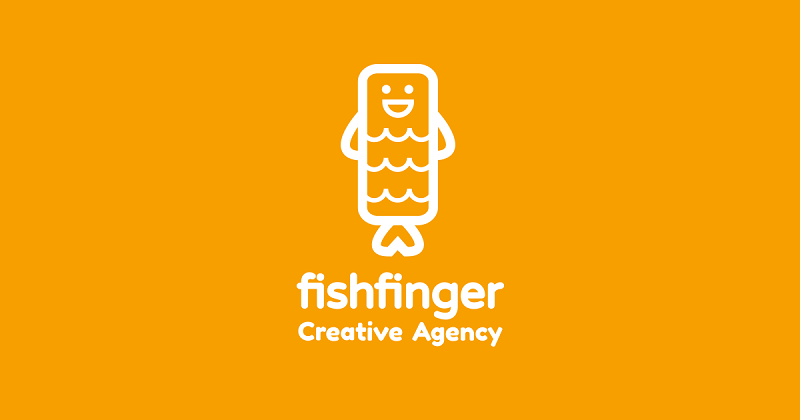 Fishfinger is a full-service award-winning company that is based in London, UK.
This multifaceted studio offers numerous services, like custom website design and development, including UX/UI, animation and graphic design and they work with anyone from startups to conglomerates.
Fishfinger have collaborated with Nike, Adidas, Google, Red Bull, WWF, NHS and more.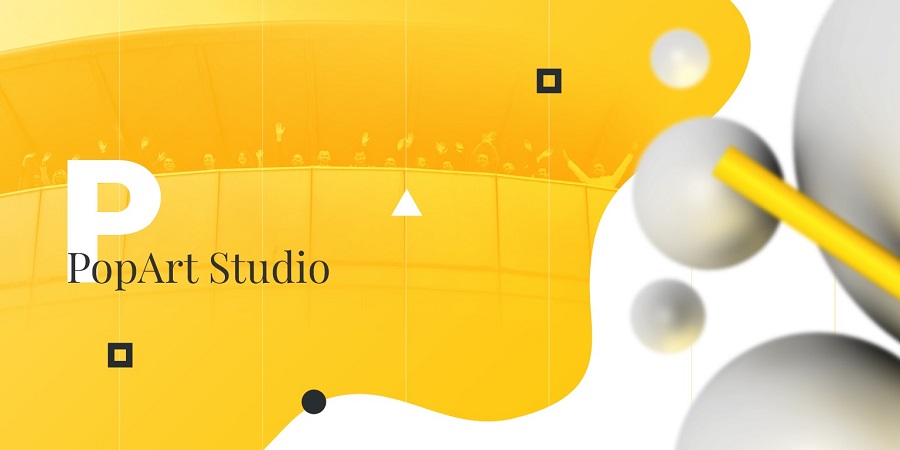 PopArt Studio is a full-service digital agency established in 2010 in Novi Sad, Serbia. With a team of 27 web designers, web developers, and UX/UI designers on staff, PopArt Studio mostly serves small enterprises in the IT, eCommerce, and marketing spheres.
Their most notable projects feature PepsiCo, Nike, Henkel Schwarzkopf Professional, Avon, Land Rover, and more.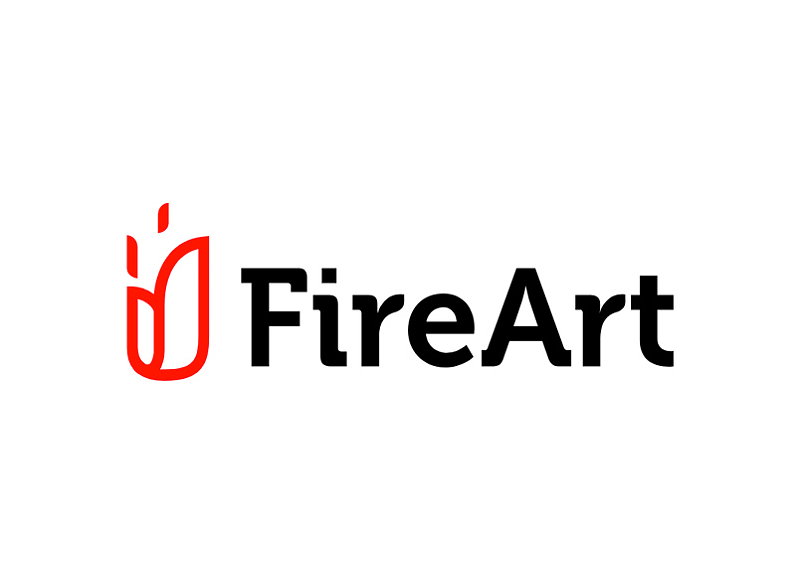 FireArt Studio was established in 2006 as a design, development, and production studio. The firm is based in Warsaw, Poland, and its 44 employees provide a variety of services to largely small businesses, including web development, web design, mobile app development, video production, UI/UX design, and graphic design.
FireArt Studio's key clients feature Atlassian, Pipedrive, Google, and MyTaxi.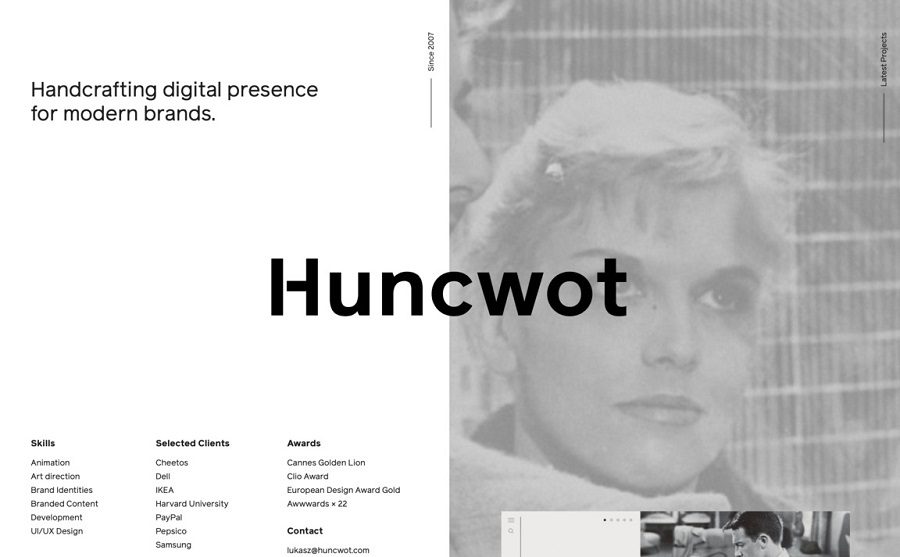 Huncwot is a creative agency situated in Warsaw, Poland, that was created in 2007. They have nine people working for them, all of them are experts in interactive design and creative technical solutions. Animation, art direction, branding, content, web development, and UI & UX design are among the services offered.
Huncwot's top clients are Harvard University, The Museum of Modern Art, Facebook, Dell, Pepsico, PayPal, and IKEA.
Honorable mentions from around the world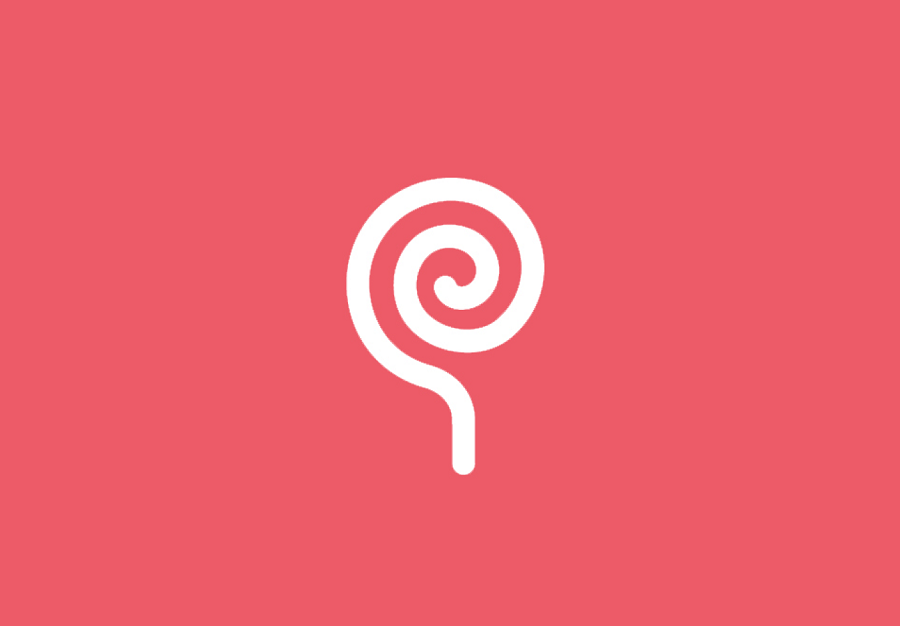 Lollypop Design is an award-winning global agency with work spanning numerous domains and industries, from healthcare and wellness, to fintech and banking, and even agriculture and supply chain.
With offices in India, UAE, USA and Vietnam, Lollypop Design is a diverse agency offering different services like research, design, but also web development, building mobile applications, and more.
Their top clients feature Cisco Systems, Burger King, Vodafone, and Intel.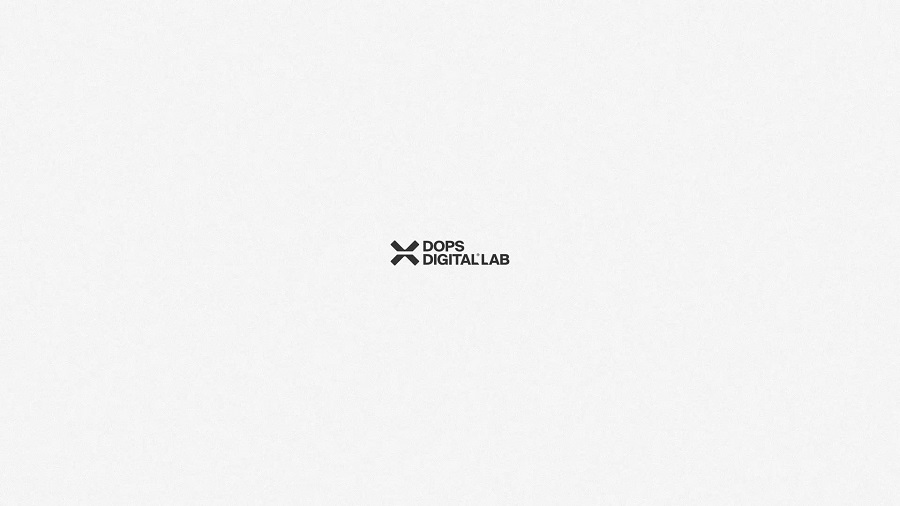 Dops.Digital, situated in Lviv, Ukraine, is a high-end digital introduction development company. They were created in 2014 and have a staff of 20 professionals that specialize in web, UI/UX, branding, 3D, and motion graphics.
Dops.Digital's top collaborations can be seen through the projects with Mercedes, VISA, FIFA and BBDO.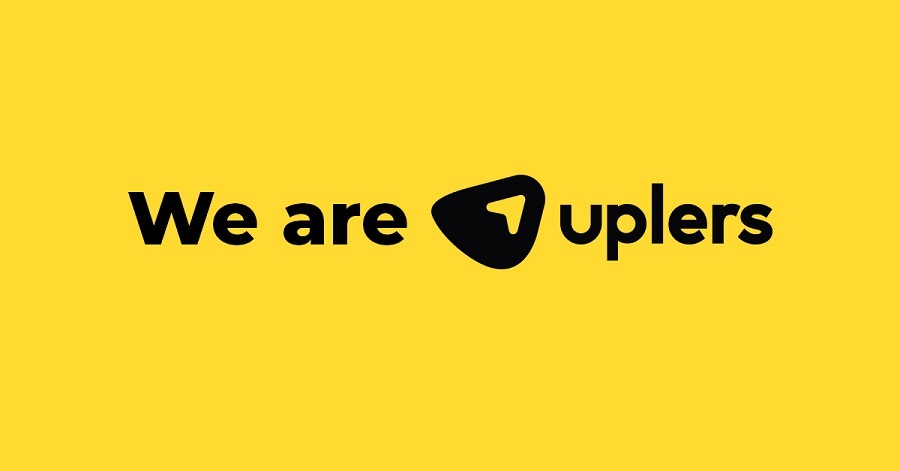 Uplers is a web development, SEO, PPC, and digital strategy outsourcing firm situated in Sydney, Australia. The company was established in 2012 and their staff now consists of almost 500 individuals. Uplers serves businesses of all sizes and industries, and has additional sites in San Diego, Amsterdam, and Ahmedabad, India.
Uplers's top clients are Amazon Business, Disney, National Geographic, DHL, 21st Century Fox, and Oracle.
Final thoughts
Any business's website is critical in establishing a strong online presence. In today's digital world, your company's website must be responsive, user-friendly, and visually appealing, with themed images that draw in potential customers. It might be difficult to create a decent website; nevertheless, outsourcing it to the best web design companies can be a sensible decision. After all, why put your brand's reputation in danger by having an unappealing website?