One of the most important steps when it comes to building and engaging in a business endeavor is to develop a sales strategy plan. But why is that so important? Do we really need to follow some guidelines to achieve our goals? Can't we just… do it?
Many will argue that it is possible to achieve results even when you're led by the premise of "act now think later," and while this may be true in some cases, most experienced marketers will definitely advise you against it.
A sales strategy plan will help you understand what your unique selling points are, pinpoint your target market, map out a sales pitch, and discover what the best sales channels are.
Taking all the necessary steps to develop a sales strategy will benefit your approach towards your customers, help you understand their needs and each point of their buying journey. Not only that, but with the right sales reps you will tweak the sales tactics to achieve a smooth sale process, which in turn will boost your ROI.
Lacking a clear sales strategy plan means that marketers, sales representatives, and executives are forced to make decisions and take steps based on what is present in a specific point in time, and this is a result of them being unaware of the long-term goals of the company. Additionally, the data-supported objectives and sales activities become more challenging to tie together.
Before we begin going into detail, it is important to differentiate between a marketing strategy plan vs. a sales strategy plan.
A marketing strategy plan will focus on boosting the visibility of a product or a service your business offers.
A sales strategy plan will focus on selling the product or service you offer.
The goal of a sales strategy is to generate actual, measurable profits. It doesn't matter how brilliant your product or marketing strategy is if your sales process fails to create results.
It's necessary to have a well-defined sales plan that ensures your marketing plan gets to the point where you can consistently deliver the necessary outcomes.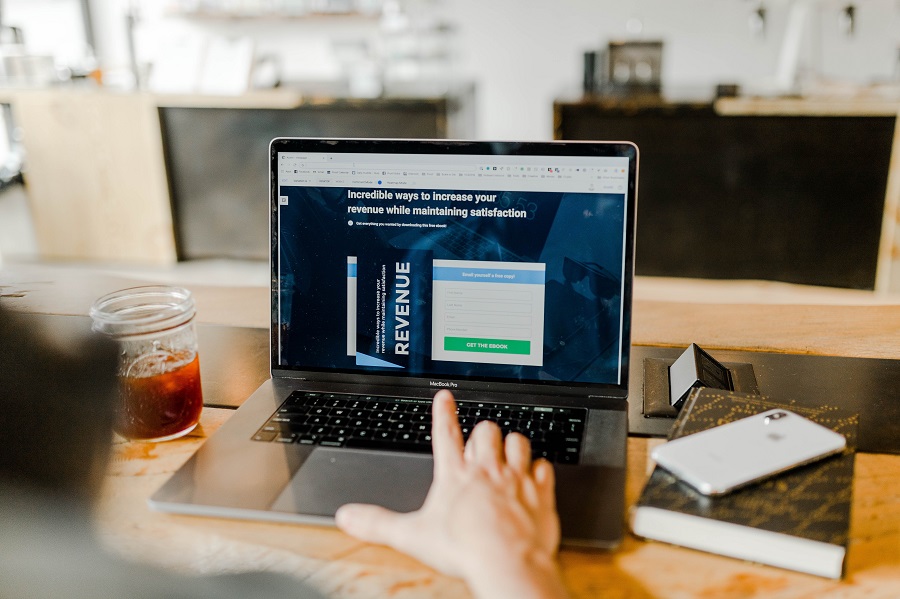 What does a sales strategy plan mean?
A sales strategy is a plan developed by an individual or a business to sell products or services in order to create and increase income. It allows you to effectively offer your products or services again and over again. To obtain the intended outcomes, this method is constantly tested, analyzed, and adjusted.
A sales strategy plan usually consists of objectives, market strategies, budgeting, forecasting, and a timeline. Depending on the goal, sales strategy plans will have various lengths, with some extending over one year, two years, or more.
Simply put, the sales strategy represents a blueprint to developing sales to achieve a company's goal.
Why is it important to have one?
When it comes to developing a winning product or service, sales are the ultimate metric of success. Many business owners place a high priority on product development and building a marketing strategy, leaving little time to create and refine a sales strategy. This is a mistake that will cost you a lot of money.
Creating a sales strategy plan is essential for any business to grow as it addresses some common challenges, like delivering results according to set expectations, or expanding from the domestic to the international market.
On top of that, a successful sales plan will address a performance gap when the business is facing stagnant revenues in sales.
Sales plans are also necessary when it comes to countering the threats of new competition, as they help the sales representatives to reinforce a better value proposition to customers.
A good sales strategy shows sets the path for a business to win, keep and expand the number of customers.
What are the types of sales strategies you can implement?
There are two types of sales strategies that a company may use: inbound sales and outbound sales. Some businesses may decide to use both. Your sales approach will change as a result of this.
Inbound sales
Inbound marketing entails drawing visitors to your website. They'd already have a general concept of your business and products or services.
Inbound sales tactics are linked to inbound marketing methods, in which marketing teams use internet content to attract prospects. To charm your prospects and educate them about your product/service, you may create a website, write blogs, and optimize web pages to rank in SERP.
Prospects that use this strategy are actively seeking a solution or information about their problem. As a result, they are more likely to buy from you. Your sales representatives serve as advisors at this stage, educating prospects, answering their questions and concerns, and guiding them through the decision-making process. Prospects become customers as a result of this engagement.
Outbound sales
While inbound sales tactics can help you attract the ideal clients who are interested in your product, they aren't necessarily enough to boost your income. And the success of your firm would be contingent on consumers discovering you.
An outbound sales strategy, on the other hand, allows you to contact potential consumers, spread the word about your product or service, and eventually sell to them. Understanding who your prospects are is the core of this approach. As a result, arming your sales team with Buyer Persona (BP) and Ideal Customer Profile (ICP) documentation is the first step in developing an outbound plan.
Following that, you must devise lead generation tactics that will allow you to produce high-quality leads for your salespeople to contact.
To grab your prospect's attention, your sales representatives use numerous prospecting strategies such as cold calling, cold emailing, and social selling on LinkedIn. Once you've got their attention, use a dynamite sales pitch to capture their interest and complete the transaction.
It's easier to expand your corporation with the outbound model if you know what outbound strategies work for your business.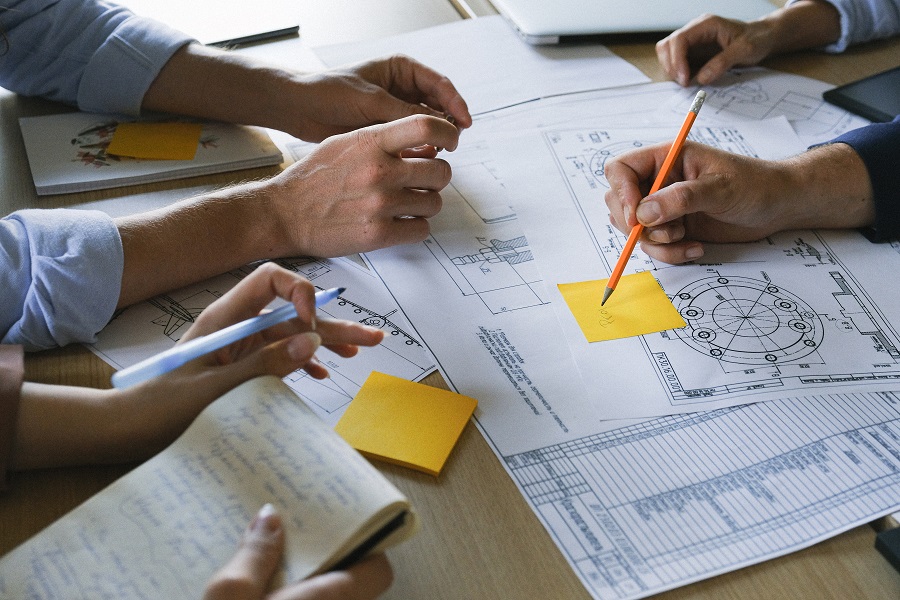 Creating your perfect sales strategy plan
1.     Determine the target market and identify the customer persona
Examining what's currently working is one of the simplest methods to increase sales. Examine your present clients to see exactly who is purchasing your product. This is crucial in a company since there can be sometimes a disconnect between your defined and real consumers. The former are the people you're attempting to sell your goods or service to, whereas the latter are the ones who buy it.
Get to know your genuine customers and construct a customer persona that is more than just a collection of numbers. Give your sales team an insight into the lives of your personas by telling a tale behind their faces.
This profile conveys a story that your sales staff can easily comprehend, as opposed to the typical demographic-based profile that reads 30-50 years old, business owner, retail industry, and so on. You're one step closer to producing consistent revenue with a persona of genuine buying clients.
2.     Assess risks and highlight opportunities
After then, assess the scenario in which you currently find yourself. Implementing a SWOT analysis is one technique. This is an abbreviation meaning Strengths, Weaknesses, Opportunities, and Threat. This research will show you where you may develop your business and the hazards that come with it.
This straightforward yet comprehensive study may be carried out by anybody who is familiar with your company procedures, so you won't have to break the cash to hire specialists.
It examines your company's present status and draws a clear picture of your vulnerabilities in comparison to your rivals, as well as highlighting your strengths. You may build on the possibilities and risks for your firm and industry using these two criteria.
3.     Line up the sales strategy with the marketing strategy plan
Once you've established your present position, align the sales and marketing departments to work together. The purpose of each of these activities is to increase client acquisition and income.
Despite the fact that these two tasks are frequently at odds, the two teams can work together to improve their performance.
Sales representatives, for example, may share what they've learned from customer engagement with marketers, who can utilize this data to find new leads. Marketers may equip sales reps with tools like case studies and battle cards to help them interact with prospects.
Drive the power to smarketing to produce a compelling value proposition messaging that both teams agree on once you've aligned both teams. Then, choose the best venues for reaching your prospects: email, social media, and so on, and utilize a common voice to communicate a consistent message to all of them.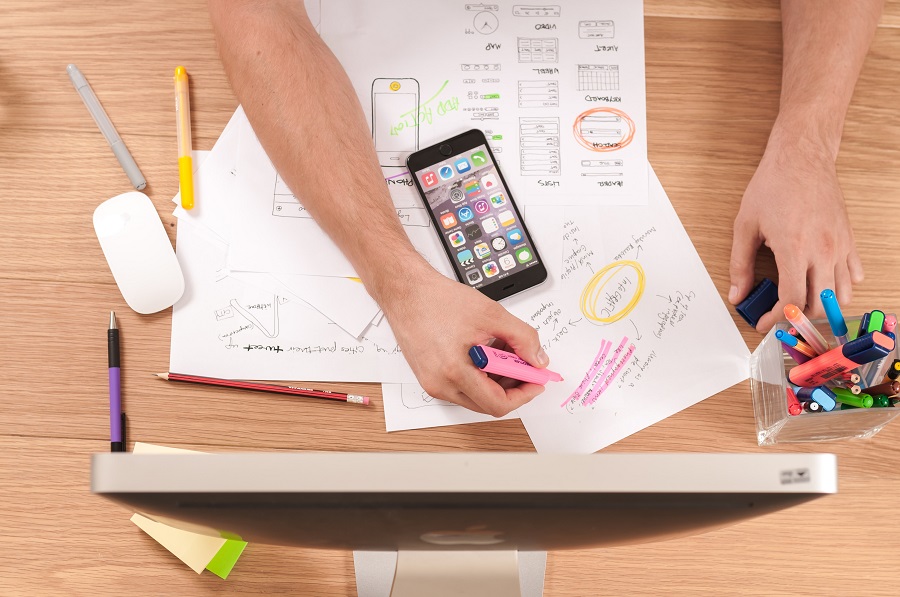 4.     Outline the sales process
A sales process is a series of standardized, repeatable steps that salespeople use to turn leads into paying customers. It outlines what a salesperson should do at each stage of a prospect's purchase decision.
It's important to know how this differs from a sales plan.
A good sales plan lays out how you'll get to your sales targets. By taking into consideration the competitors, possibilities, and hurdles, it gives actionable assignments for everyone in the sales function.
The sales process, on the other hand, is a set of actions that sales reps must follow to achieve the established goal, and it is an element of the sales strategy.
5.     Gather your dream team (and keep them happy!)
According to a study published in Harvard Business Review, 81% of satisfied sales teams experience yearly gains in company performance.
With this in mind, you must employ the ideal people who will fit in with your team and the company's culture in order to increase sales income.
Using a list of attributes to look for in your ideal sales rep during the interview process is a great approach to find the top applicants for the job.
Another option is to schedule happy hours for your team members to unwind. Positive sales culture not only attracts individuals to join your company but also aids in the retention of your top sales reps.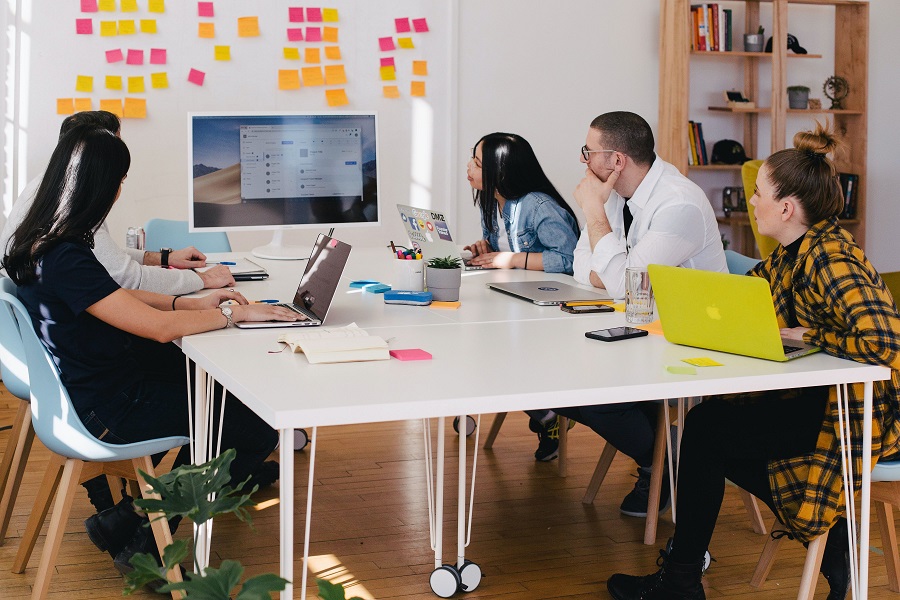 6.     Launch your action plan
As things start to fall into place, devise a process that breaks down all of the tasks involved in getting you closer to your objectives. Assign the tasks to members of the team who have the necessary abilities and expertise. Put together a schedule for completing these chores. Your timetable should correspond to your income targets.
7.     Make use of CRM software
You need an application that can assist in collecting, tracking, and nurturing prospective customers or leads when you have all hands on deck to accomplish your sales plan. All of this and more is possible with Customer Relationship Management (CRM) software.
You'll be able to instantly gather and record lead information with CRM software. Instead of inputting data by hand, the top CRMs on the market gather lead information and store it in your database.
You may also use a sales CRM to cultivate leads using various sales initiatives. You may educate or give value through this process by distributing appropriate material or promotional offers. You may, for example, set up an automated campaign that delivers blog updates or invites to free webinars at specified intervals. This demonstrates your competence, reduces resistance, and encourages the prospect to buy your product or service.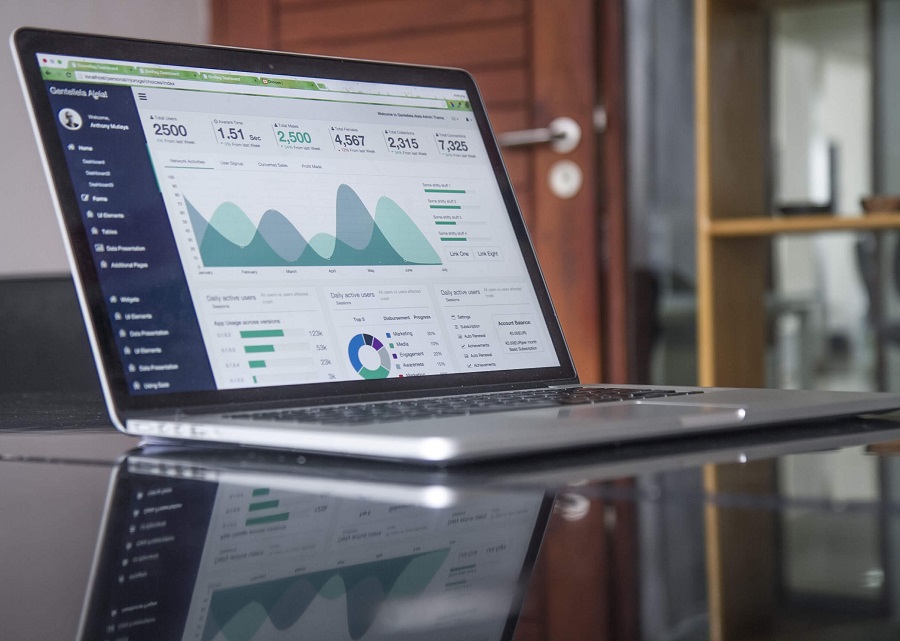 Final thoughts
There is no such thing as a one-size-fits-all sales strategy plan. The only incorrect method to employ a sales strategy is to create one at the beginning of the year or quarter and then abandon it. You should evaluate and update it on a regular basis to ensure you remain focused and stay on track. By iteratively updating your strategy, you can guarantee that your organization generates income more effectively than ever before.