The minute the US President Joe Biden officially recognized June 19 – Juneteenth – as a federal holiday last year, corporate America's response to the newest federal holiday has been overwhelming but also generated serious backlash after some of the merchandise offered went as far to trigger racial controversy in the US.
Using the opportunity to hawk products marking black freedom, US retailers have offered many products that have not just missed the mark but were actually racially offensive.
This, seen from the marketer's point of view, leads to one simple conclusion that this is a classic example of how transactional marketing can go horribly wrong if not implemented properly.
What is transactional marketing?
TechTarget defines transactional marketing as a business strategy that puts the emphasis on maximizing the individual sales' efficiency and volume rather than developing a relationship with the buyer. That means that it focuses on single, "point of sale" transactions and targets customers only for the short-term association.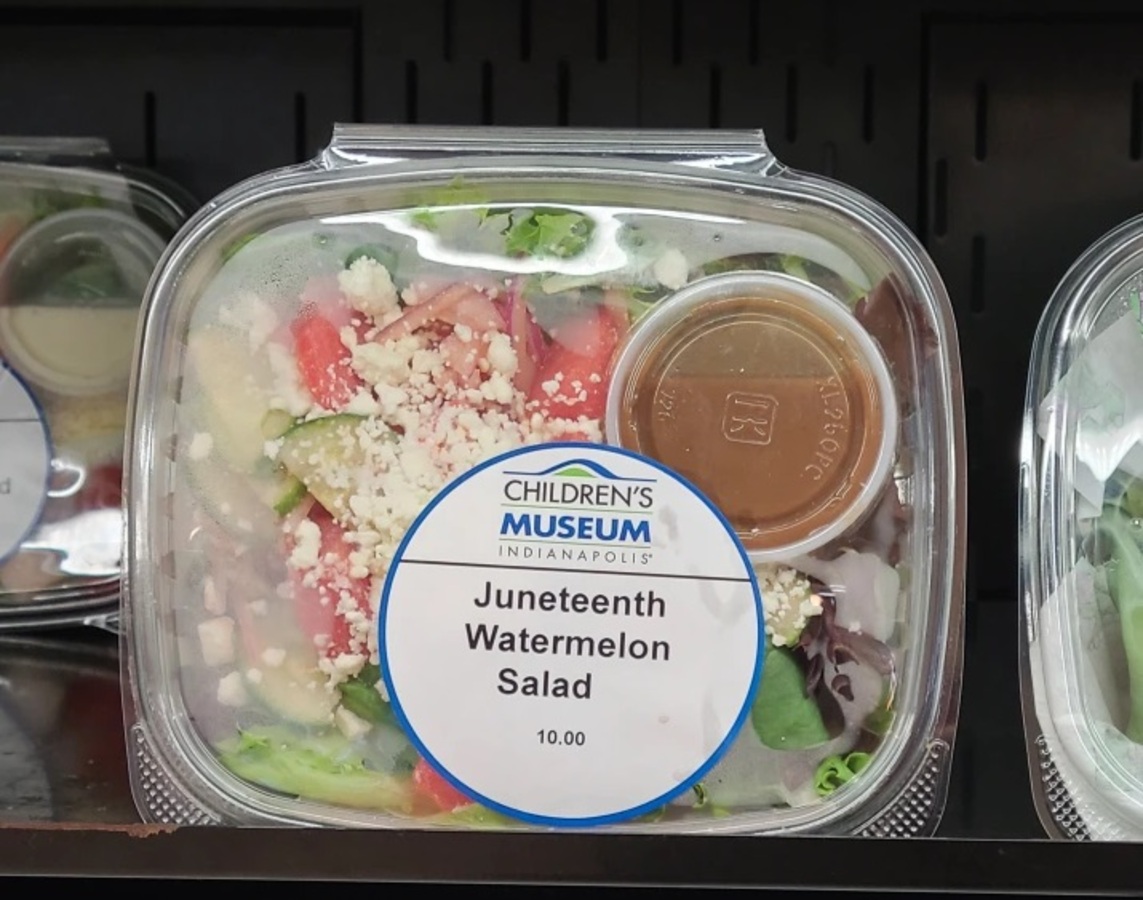 It is a type of push marketing approach that aims to achieve substantial sales by targeting a large group of individuals which most companies essentially practice in their initial stages to capture a large audience.
Transactional marketing is basing its approach on the four traditional elements of marketing, sometimes referred to as the four P's: the company must create a product that meets consumer needs, to determine a price for that product that will attract the customers while being profitable for the company, to establish an efficient placement in the distribution chain for the product in terms of reducing sales barriers, and to promote the product ensuring its visibility and appeal will grab buyers' attention.
The missed point on Juneteenth creates a backlash
What US companies obviously missed in their Juneteenth strategies is both the product and the promotion target, so their corporate attempts have publicly backfired.
Although most holidays are considered commercial opportunities, as PR agency director Brian Packer celebrating Juneteenth is more complex than putting a Black Power fist on something.
Social media users, for example, blasted Walmart, which earlier this summer offered trademarked "Juneteenth Ice Cream" to honor the holiday, accusing it of attempting to profit off black history.
For the sake of the truth, the fact that the Juneteenth trademark is actually owned by a black professor in Pennsylvania but Walmart has nevertheless pulled the ice cream from its stores and apologized for causing concern.
The Children's Museum of Indianapolis's Juneteenth-related promotion – offering a Juneteenth Watermelon Salad – went way worse after it has been written off as outright racist.
Dr. Candace Parrish, assistant professor of PR at Penn State University, explained to PRNEws, that brands that take a commercial route during holidays are often ill-informed and misguided about how to authentically be a part of the celebration, which can result in massive reputation damage.
Considering the fact that the watermelon has historically been used as a racist trope against Black Americans, The Children's Museum's Juneteenth promotion looks, mildly put, insensitive and stereotyping.
And not only that. Diane Primo, CEO at Purpose Brand, stresses that it's in poor taste when Juneteenth is commercialized since it commemorates the end of legally selling and buying Black people.
Socially responsible marketing
Instead of launching performative transactional marketing campaigns to celebrate holidays like Juneteenth, both Primo and Parrish advise companies to instead help the Black community.
People responsible for the marketing of those companies should think about how they can make an impact in the community while trying to sell their client's products or services such as, among other things, leveraging their social media to educate their customers about the significance of the holiday.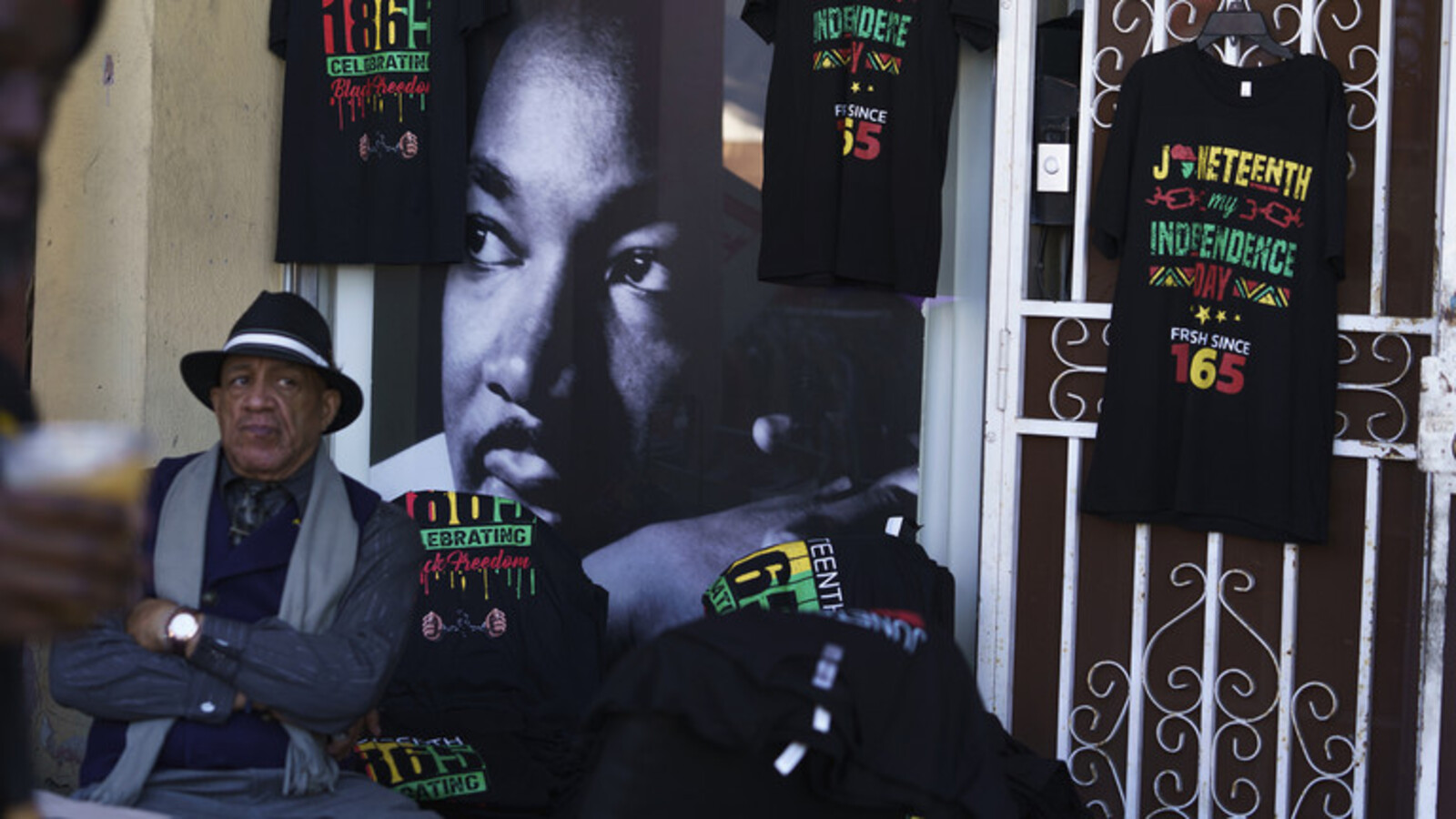 Primo also believes that the PR sector needs to do more Diversity, equity, and inclusion (DEI) training to open their employee's and customers' eyes to experiences they're not used to.
But mainly, what marketers and advertising agencies behind these companies need to calculate and have engraved in mind is the pros and cons of every aspect of their marketing strategies to promote the products or services of their clients.
In line with the concept of social responsibility, social responsibility in marketing means that marketers need to focus their efforts on attracting consumers who want to make a positive difference with their purchases. Offering beneficial services and products, many companies have helped the community by adopting socially responsible elements in their marketing strategies.